MicroStrategy eyes $750M stock sale, likely to buy more bitcoin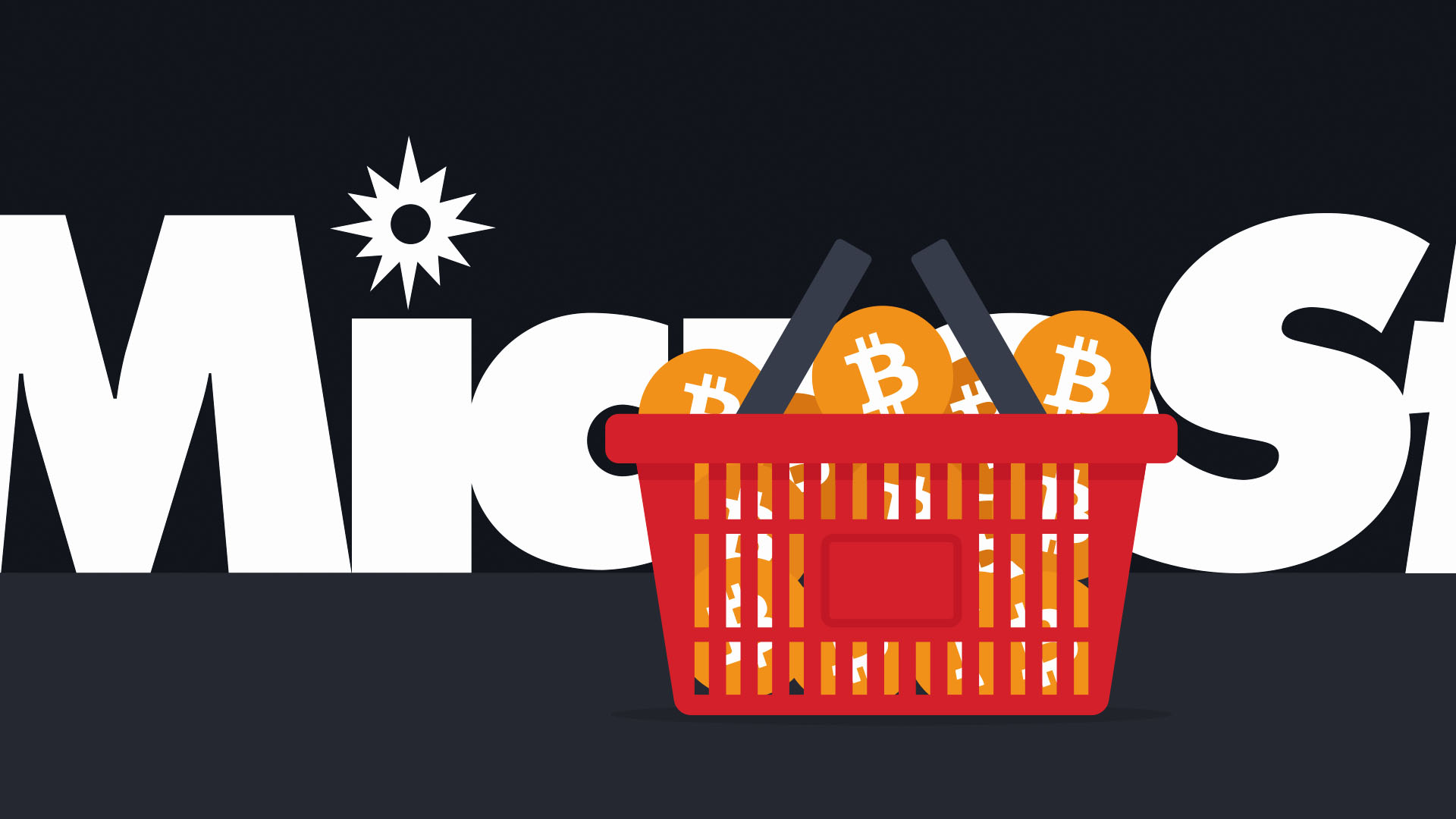 Since stating just a few months ago that, if it found itself in financial difficulty, it would sell its bitcoin before offloading more shares, Michael Saylor's MicroStrategy has sold somewhere in the region of $339 million in shares and plans to sell up to $750 million more in the coming months, likely to buy bitcoin.
Saylor made the promise in an interview with George Gammon at the end of last year, citing the responsibility it had to protect its investors.
According to its Q1 earnings report, MicroStrategy was running short on cash with revenues dwindling. However, it claimed to have enough funds to survive for the next 12 months with $94 million in its war chest, $2.1 billion in debt, and 140,000 bitcoin.
Read more: Saylor bets the bitcoin bottom as MicroStrategy shorts subside
At press time, the company now has 152,800 bitcoins acquired for a total of $4.53 billion, or $29,672 per bitcoin. These coins are currently worth around $3.9 billion. According to its most recent earnings report, the firm's income has remained stable for the first six months of 2023 coming in at $242 million compared to last year's $241 million.
Net profit for the second quarter hit $22.2 million giving the company a basic EPS of $1.68 and a diluted EPS of $1.52. However, all of this is irrelevant when considering its debt and bitcoin holdings which are not factored in.
Indeed, it still holds the same amount of debt at around $2.1 billion, most of it in unsecured notes.
Last year MicroStrategy, along with Silvergate, was one of the most shorted stocks. This year, however, this has reduced. Now, around 21% of the firm's current float sold short with around $1.3 billion in shorts. Its stock also dropped 0.66% after the earnings report and currently sits at $434.98.
Given the lack of an approved bitcoin ETF in the US, MicroStrategy has almost taken on this role in current markets. Institutional investors who want exposure to bitcoin but can't buy the asset due to portfolio regulations have MicroStrategy as one of the only options available.
This puts the company in a comfortable position when selling its stock given it has no competitors for its bitcoin role. Unfortunately, this bitcoin honeymoon may soon be over if a bitcoin ETF is approved.
Got a tip? Send us an email or ProtonMail. For more informed news, follow us on Twitter, Instagram, Bluesky, and Google News, or subscribe to our YouTube channel.