Luganodes: Tether's Tron validator earning 4% of the rewards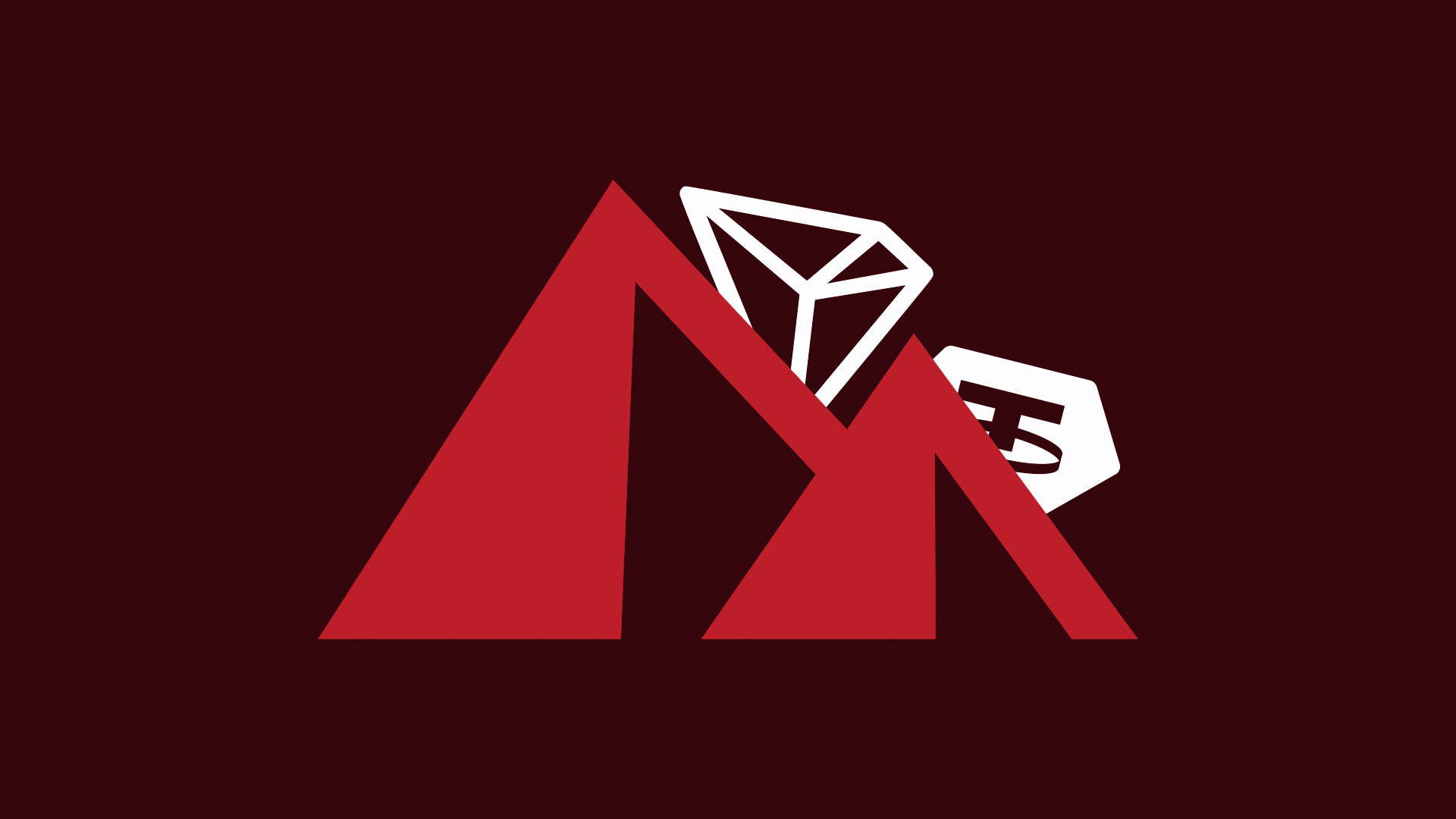 Luganodes is a staking-as-a-service provider that claims to be a "prodigy of Lugano Plan B, an initiative driven by Lugano and Tether." According to PoolBay, Luganodes receives about 4% of the total staking rewards for Tron. Luganodes also stakes on a variety of other chains, including Ethereum, Polygon, Solana, and others.
The commercial register for Canton Ticino reveals that the single member associated with this firm is Davide Rovelli. Rovelli lists on LinkedIn that he leads the Special Projects Services for both Bitfinex and Tether, an initiative that neither company has mentioned publicly. 
He is also listed as the founder of AltKey SA, the company behind Plan B; a "joint initiative between the city of Lugano and Tether to accelerate the use of…bitcoin technology." Among the Plan B initiatives is a "100M+ Swiss Franc investment pool" that was funded by Tether. Thanks to the team's efforts, McDonald's in Lugano now accepts Bitcoin.
The corporate registries for both Luganodes and AltKey reveal that they were each funded by 110,0000 USDT. The Luganodes website includes a testimonial from Bitfinex and CTO Paolo Ardoino that discusses the firm's "engineering excellence" without highlighting the pre-existing relationship between the entities.
Read more: Tether's history with China goes far beyond commercial paper
Luganodes is just one example of Tether moving more into validation of blockchains. Its Tether Energy initiative also focuses on bitcoin mining. On Thursday, Ardoino posted a photo of one of Tether's "energy production and bitcoin mining sites" on X (formerly Twitter), stating that the project was "coming along well."
Tether continues to be an incredibly important part of the ecosystem. The stablecoin giant serves as an important source of liquidity, it invests profits into Bitcoin, and is involved in the validation of various blockchain networks.
Protos has reached out to Tether and Luganodes and will update if we hear back.
Got a tip? Send us an email or ProtonMail. For more informed news, follow us on Twitter, Instagram, Bluesky, and Google News, or subscribe to our YouTube channel.