Logan Paul fight can make NFT holder $300K as CryptoZoo victims left on ice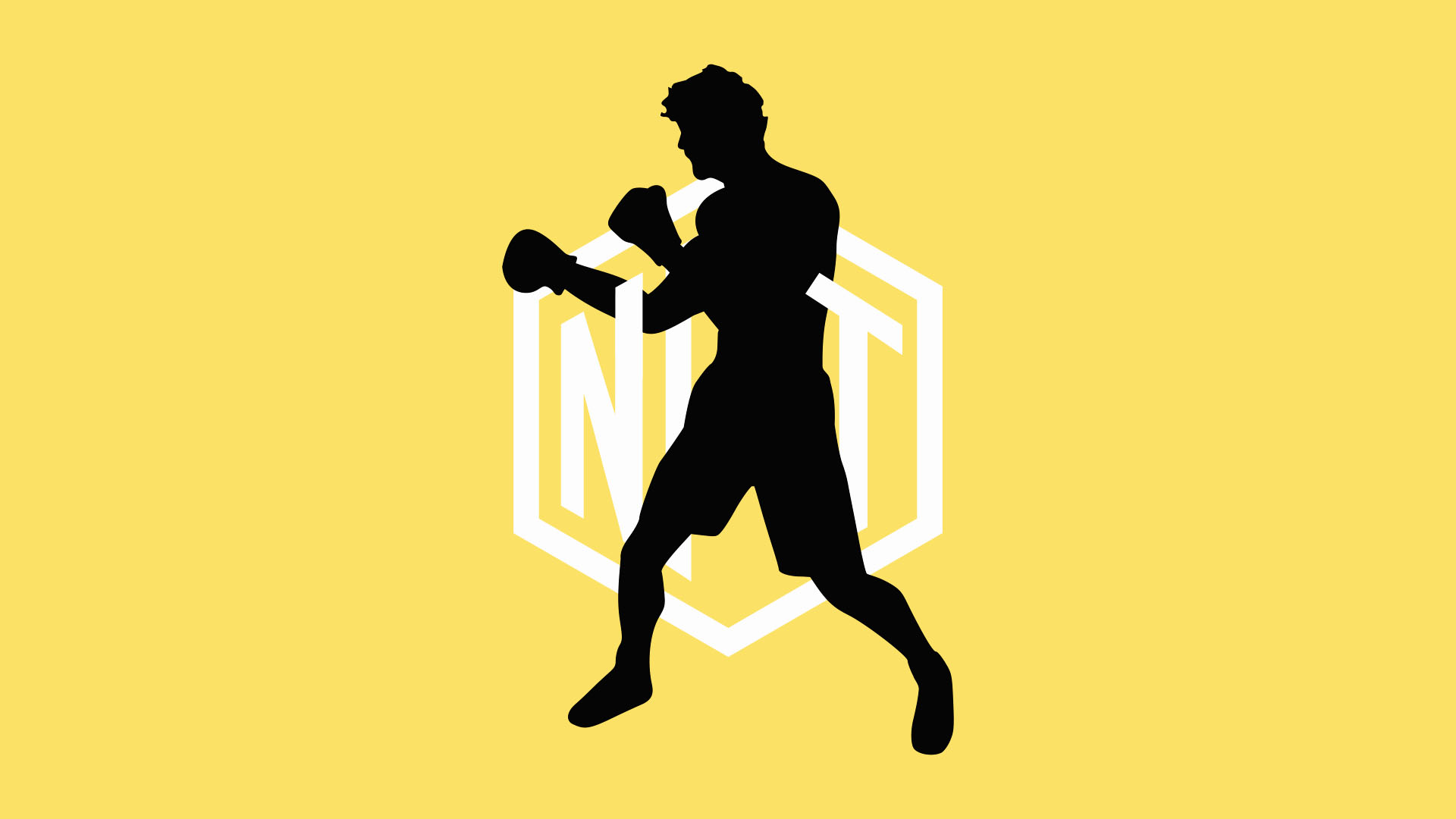 A boxing fight between Logan Paul and Dillon Danis scheduled for October 14 may result in a $300,000 cash payout for the holder of one of Logan Paul's NFTs, despite holders of his CryptoZoo project waiting to be reimbursed $1.8 million. 
The NFT "who am i" is the 19th that makes up Logan Paul's 99 originals NFT series released in 2022. The NFT perk states that the holder "receives 1% of net revenue of Logan Paul's next fight."
The owner of the NFT is a man called Adum Multz. It sold for 40.25 ETH in June 2022, around $43,500 at the time and worth $64,000 at press time.
In an interview, Multz said he expects Logan Paul to make anywhere between $10 million to $30 million. This means Multz could make between $100,000 and $300,000 from the fight. 
Multz is the owner of Ape Yacht Charters, an NFT-themed yacht service. He is also the CEO of a substance abuse recovery firm and the CEO of an internet marketing agency.
Logan Paul also promised that his Originals DAO collective fund, which stands close to $2 million, will also receive 1% of the net revenue. 
Logan Paul's failed NFT promises
However, with Paul's previous NFT history of leaving holders in the dust, Multz might have to temper his expectations.
In 2021, Logan Paul created CryptoZoo. As claimed by crypto sleuth Coffeezilla, the project scammed holders of the $ZOO token out of millions of dollars. A lawsuit filed in February on behalf of CryptoZoo holders alleged that the NFT project was a "rug-pull."
Logan also promoted the crypto token Dink Doink to his fans while failing to disclose his involvement and ownership of Dink Doink tokens.
After public backlash, Paul promised to reimburse CryptoZoo holders $1.8 million in January 2023. Holders are still waiting to be reimbursed. 
Got a tip? Send us an email or ProtonMail. For more informed news, follow us on X, Instagram, Bluesky, and Google News, or subscribe to our YouTube channel.