Here's why 'news' attacking Gary Gensler is all over crypto media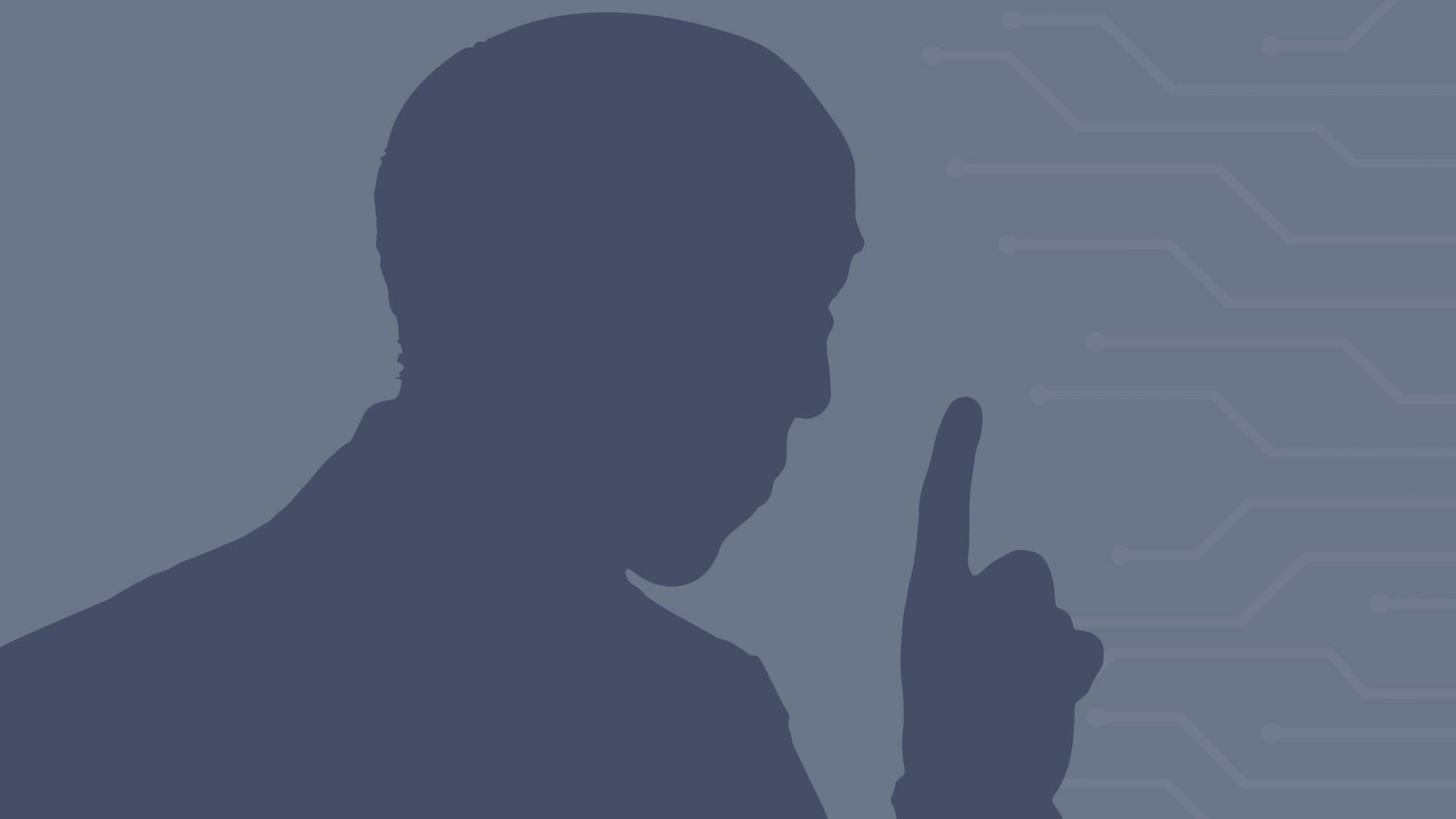 News that Gary Gensler was going to resign from the SEC went viral last week. Just one problem: AI wrote it. In fact, it was so obviously AI-generated that a researcher was able to confirm its inauthenticity by simply asking another AI. Oh, the irony.
Shortly after, follow-up research and the SEC itself confirmed that news of Gary Gensler's resignation was fake. Through the thick fog of misinformation, however, one thing became clear: the incident exposed the rabid, anti-Gary Gensler bias of crypto media. 
Indeed, it has never been more popular to hate the SEC chair. The hashtag #FireGaryGensler regularly trends on Twitter. Google search queries for 'Gary Gensler' are at all-time highs and contrast sharply against 'SEC' searches, which remain mid-range within a multi-year average.
Of course, the timing seems awfully convenient. As chair of the SEC, he and his four commissioners have recently sued the largest crypto exchanges serving US residents, including Coinbase, Binance, and Bittrex. Two of those exchanges employ massive media teams.
Threatened with multi-billion dollar lawsuits, it's unsurprising that their press teams immediately fired back.
Following the doomed strategy of Kik's #DefendCrypto campaign (which failed; Kik settled after a devastating series of setbacks in court), Coinbase immediately launched a similarly styled campaign using the 'shield' emoji. Coinbase-affiliated users, including Andreessen Horowitz and other venture capitalists, have added a shield emoji in their Twitter profile as a sign of allegiance. The hashtag #DefendCrypto started trending again; the irony lost on newcomers unfamiliar with Kik.
Many shield emoji-donning Twitter users believe the SEC will lose to Coinbase in court, despite commissioners' nearly lossless track record. Apart from a handful of minor setbacks, such as Hashlets, courts and juries almost invariably side with the SEC in crypto litigation.
Most altcoins are unregistered securities
Furthermore, the SEC recently explained how many of the altcoin issuances promoted by Silicon Valley and venture capitalists were, in fact, unregistered securities. These include überpopular issuances like Solana (SOL), Algorand (ALGO), Cardano (ADA), Binance Coin (BNB), Binance USD (BUSD), Polygon (MATIC), Tron (TRX), Decentraland (MANA), Cosmos (ATOM), Axie Infinity (AXS), and thousands of others.
The SEC has been remarkably clear. "Every single ICO I ever saw was unlawful on multiple levels," said the founder of the SEC Office of Internet Enforcement.
"I believe every ICO I have seen is a security," former SEC Chairman Jay Clayton said. Referring to that quote, Gary Gensler affirmed, "I find myself agreeing with Chairman Clayton."
Classic ad hominem
Venture capitalists' motivation to attack Gary Gensler has never been higher. Attacking the person making the argument instead of the argument itself is a classic, rhetorical strategy: ad hominem.
Pro-crypto media is pulling out all the stops to attack Gary Gensler personally. ZeroGPT scored the above-mentioned CryptoAlert article about Gary Gensler's non-existent resignation at a 96.8% likelihood that an AI wrote the article. Binance Feed has published several negative posts and fake news about Gary Gensler.
Heavily-lobbied US representatives Warren Davidson and Tom Emmer have proposed the "fire Gary Gensler" bill. US representative Ritchie Torres joined their criticism. Conveniently, their complaints omit the hundreds of billions of dollars in lost market capitalization of unregistered crypto securities that have declined to near-$0. They also omit the multi-billion dollar profits earned by venture capitalists who sold these now-worthless tokens. Those profits fund lobbying budgets.
Read more: Gary Gensler hasn't always believed everything but bitcoin is a security
Shark Tank star Mark Cuban accused the SEC of taking "the wrong path to regulate crypto." Cuban has sung the praises of many altcoins that are now worthless.
A Binance Feed post from June 10 claimed that Gensler took out $2.5 million in short positions on Bitcoin and committed market manipulation. This information originated from an unsubstantiated tweet from Capo WSB. No reliable source confirmed this trade.
Gary Gensler explains unregistered securities offerings
The SEC has explained why it believes Coinbase has operated an unregistered securities exchange, broker, and clearing agency. It has also detailed how Binance and its CEO allegedly operated an unregistered securities exchange and lied about the independence of Binance US.
Many CEOs of troubled crypto exchanges have courted regulators and donated millions into political lobbying in a possible bid for more lenient regulatory enforcement.
Rumors, 'fake news,' and all manner of anti-Gary Gensler content are going viral at a convenient time for venture capitalists. Despite the impressive track record of the SEC in court and consistent warnings regarding unregistered securities, Gary Gensler has become the target of ad hominem attacks due to his interest in applying the same regulations that apply to tens of trillions of existing securities to the crypto industry.
Got a tip? Send us an email or ProtonMail. For more informed news, follow us on Twitter, Instagram, Bluesky, and Google News, or subscribe to our YouTube channel.