Former Deutsche Bank broker to plead guilty to crypto fraud: Bloomberg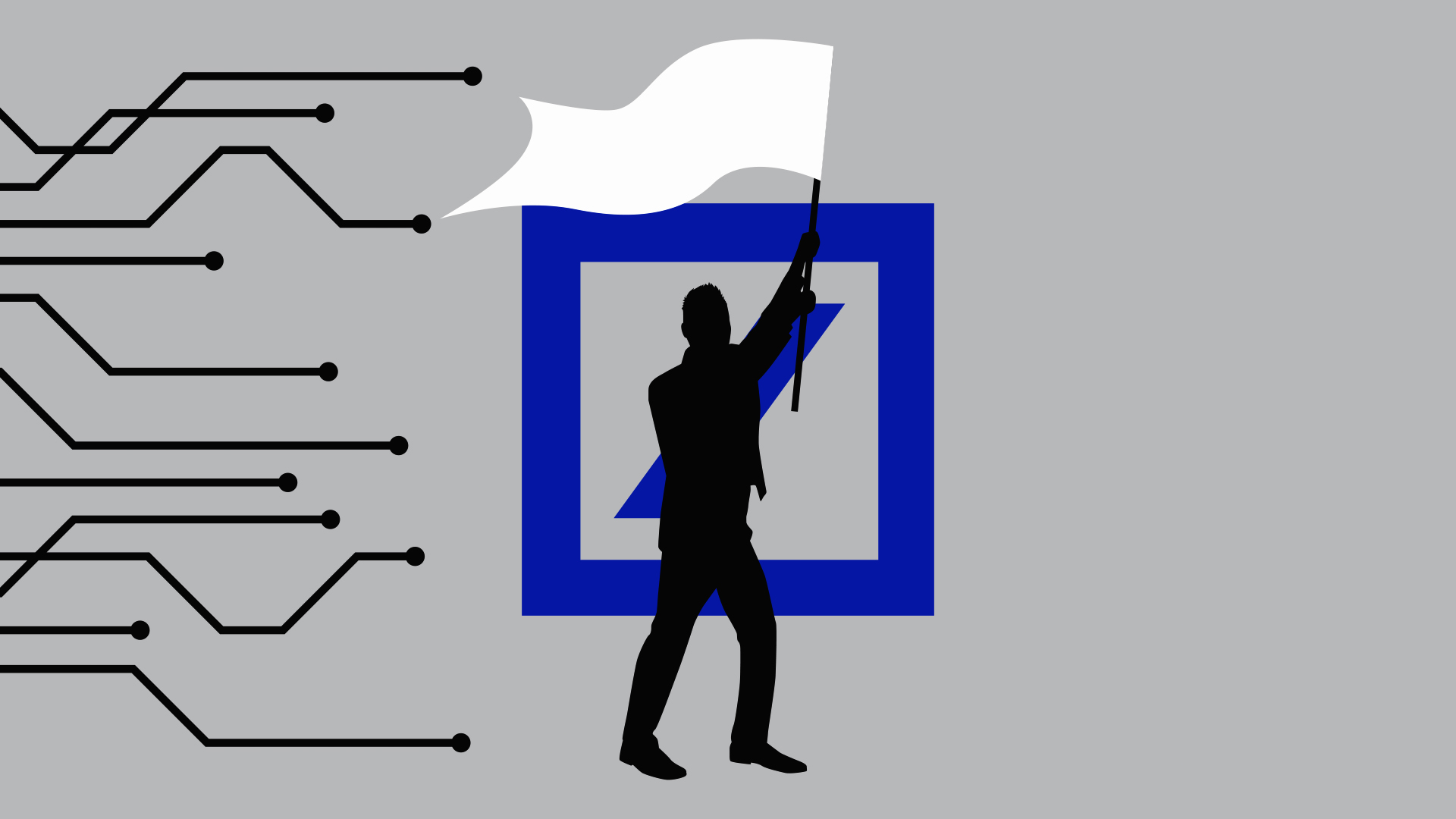 A former Deutsche Bank broker who allegedly conned investors out of $1 million in a fraudulent crypto fund is reportedly preparing to change his plea to guilty.
27-year-old Rashawn Russell was arrested in April after allegedly using his financial reputation to convince his friends and employees to invest in a cryptocurrency fund called R3 that could supposedly make them 100% returns. Russell worked at Deutsche Bank between 2018 and 2021.
Then, prosecutors say he stole the majority of investor funds and used it "for his personal benefit, to gamble, and to repay other investors." He supposedly sent fake documents to convince his investors that their money was in good hands.   
Russell was charged with one count of wire fraud for allegedly running the crypto scheme between November 2020 and August 2022. He pleaded not guilty at the time.
As reported by Bloomberg, sources who wish to remain anonymous believe that Russell now intends to plead guilty. Russell faces up to 20 years in prison.
Read more: Former EU commissioner involved in suspected crypto Ponzi scheme
According to court documents seen by Bloomberg, a magistrate judge received a case referral on Thursday for a "change of plea hearing" — despite Russell's lawyers postponing plea negotiations multiple times.
It's worth noting prosecutors made no allegations against Deutsche Bank and the financial firm cooperated with law enforcement during the investigation.
At the time of writing, it's not known when Russell will next appear in court. 
Got a tip? Send us an email or ProtonMail. For more informed news, follow us on X, Instagram, Bluesky, and Google News, or subscribe to our YouTube channel.