Do Chinese investors own the majority of ETH?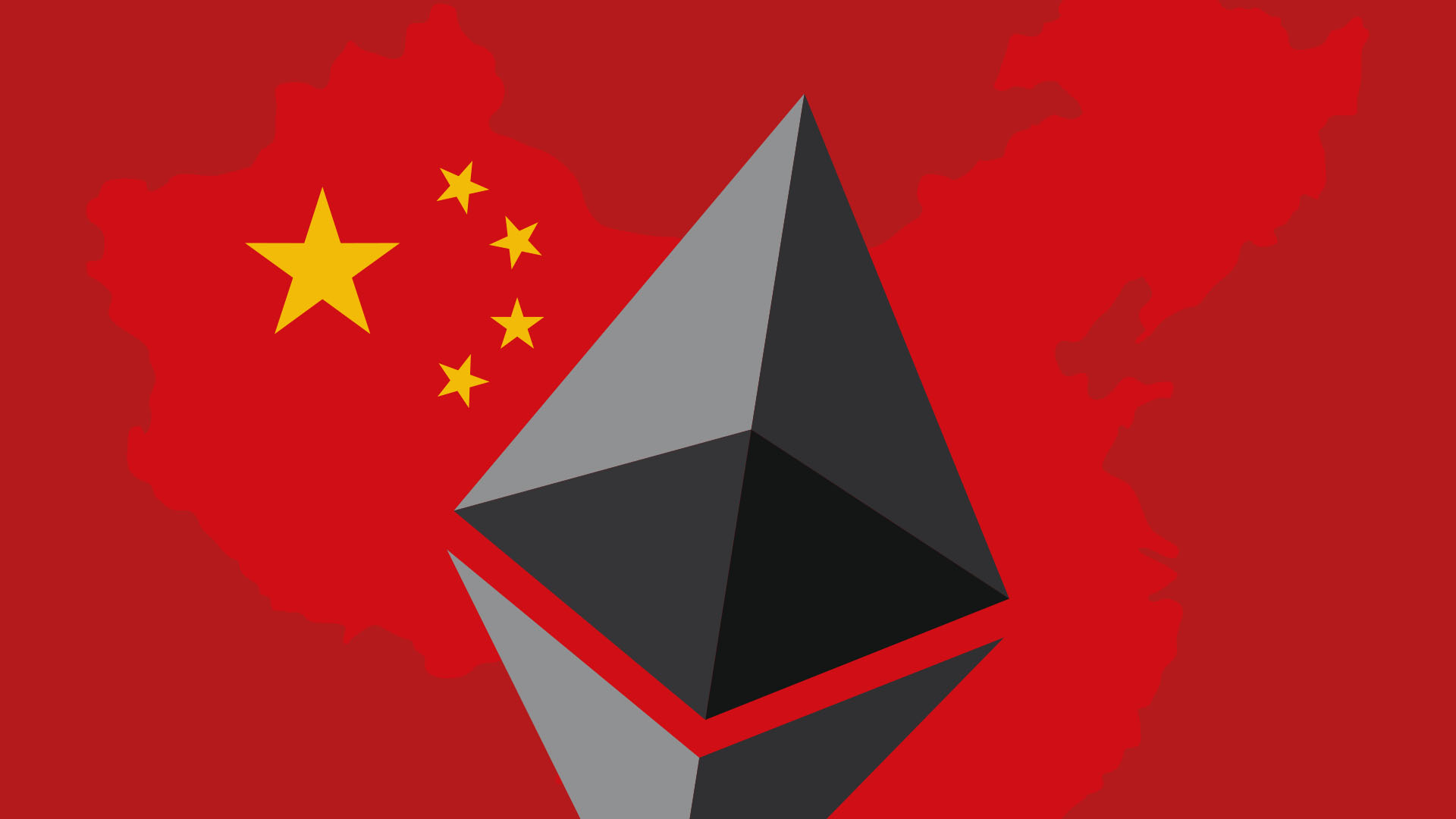 A forensic researcher has suggested that Chinese investors may well own the vast majority of ether (ETH) in circulation via a raft of agents, LLCs, directors, advisors, and corporate structures.
As detailed by @BoringSleuth (aka TruthLabs), Ethereum was one of the first coins to distribute its initial supply through a pre-mine. Rather than a Bitcoin-like fair launch — distributing coins via mining rewards through the public operation of a blockchain — Ethereum's co-founders pre-mined the majority of their currency's supply at genesis.
The idea of a 'pre-mine' allocated for early investors and project developers was highly controversial when Ethereum held its initial coin offering (ICO) and it remains so today.
Who owns all those early ETH wallets?
Ethereum has been famously tight-lipped about the owners of most of its earliest wallets. Although Vitalik Buterin and the Ethereum Foundation happily disclose some of their stash, most co-founders and pre-ICO team members received large allocations into anonymous wallets. To this day, most decline to publicly identify their wallets.
Any sophisticated investor would have found it relatively easy to contribute bitcoin to Ethereum's ICO through anonymous wallets that allowed them to obfuscate their identities and total holdings. In fact, during the ICO, it was extremely simple to contribute bitcoin via multiple wallets in order to hide one's total ownership — as well as circumvent Ethereum's poorly-enforced ICO contribution limits.
ICO thresholds per participant proved unenforceable. Indeed, Nansen's analysis indicates that just 100 of the 8,800 accounts contributing to Ethereum's ICO received a staggering 40% of that ETH sold.
Despite all of these limitations, researchers have made substantial progress in deanonymizing wallets and providing probabilistic estimates for the supply distribution of ETH.
Chinese mines and pre-mines
In a previous article, Protos detailed Ethereum's ties to China, including ex-Alibaba partners, a director who worked on Chinese-language apps, interest from the Bank of China, and a unique translation of the ETH whitepaper into Mandarin. Chinese individuals also had an influence on controversial matters like Ethereum's rollback of The DAO hack in June 2016.
Christine Kim at Galaxy Digital conducted a detailed analysis of ETH supply distribution in June 2022. According to this research, 60% of Ethereum's total supply was allocated to users before the network's official launch while 60 million ETH, or about 50% of the total current supply, was allocated to ICO investors.
Read more: Was FTX funded by Chinese capital flight?
Co-founders allocated another 10% (12 million ETH) to early team members and the ostensibly non-profit Ethereum Foundation.
Since then, recipients of the pre-mined supply have sent 10.3 million ETH to exchanges. This means that just 1.3 million ETH haven't moved.
But how does this relate to the issue of potential Chinese ownership? Although it's impossible to quantify the exact amount owned by Chinese investors, it's undeniable that throughout Ethereum's history, Chinese investment has always been a top priority.
Courting Chinese investors
While raising money for Ethereum, Vitalik Buterin placed great emphasis on courting Chinese investors. For example, he flew to China for a meeting with a number of them, including Wanxiang Group investment manager Deng Chao. Buterin once served as chief scientist at Wanxiang.
Fellow Ethereum Foundation board member Shen Bo apparently told Hashkey Group chairman Xiao Feng that the team worried it might not have enough money to launch the mainnet. The team held at least one all-night meeting about the problem. According to Xiao Feng, that was the moment he suggested contributing $500,000 to Ethereum development under Wanxiang Blockchain Labs' name.
Every $1,000 invested into Ethereum's ICO is now worth over $6 million.
As described in Laura Shin's book The Cryptopians, Buterin tolerated and supported former executive director Ming Chan for far longer than his co-founders wanted, even after she'd stirred up drama involving members of the Ethereum Foundation board of directors. His motives for keeping her around for so long were unclear, even with her previous work on online Chinese-language projects.
Buterin also showed an obsession with learning the Chinese language, even letting it cut into his social life and work on Ethereum for weeks. By 2016, his mastery of Chinese was good enough for him to write and present a keynote address for the Shanghai Wanxiang Blockchain International Week.
Buterin and fellow Ethereum co-founder Anthony Di Iorio also joined the ChinaLedger initiative as advisors in May 2016. Supported by the Internet Securities Commission of the Securities Association of China, ChinaLedger aimed to research the creation of 'Internet of Everything' applications that could support businesses working within the Chinese regulatory environment. 
It's interesting to note that Ethereum's early marketing included the concept of a 'World Computer' that developers could use to build nearly any blockchain-based app. Chinese entrepreneurs like Jeff Yang were already working on smart contract templates for Ethereum and Polygon. Yang was quoted as saying that China lacked a "real code dev force" — hinting at the possibility that, as early as 2017, China recognized that it needed Ethereum's developers as much as Buterin had needed Chinese investment money in 2015.
By 2017, Wanxiang had become known as a leading promotor of Ethereum adoption in China — something it would have been unlikely to do if it didn't have a significant stake in ETH and Ethereum-based apps.
Some people theorized that Wanxiang was one of several fronts that made it possible for Chinese investors to buy up a majority of the ETH supply without raising suspicion. Again, TruthLabs has theorized that Chinese investors, through their various agents and companies, could control up to two-thirds of the ETH supply.
A Chinese subsidiary funded wallets owned by Vitalik Buterin
TruthLabs also found evidence that Wanxiang and its subsidiary, Fenbushi Capital, set up and funded wallets owned by Buterin.
Fenbushi Capital was founded in 2015, the same year that the Ethereum network launched. Buterin had a part-time position at Fenbushi until 2018 and even after leaving the job, retained a position as an advisor.
As major (and possibly majority) token holders, Chinese investors, including Wanxiang and HashKey, may still strongly influence ETH's development. And while much of Ethereum's blockchain is impossible to deanonymize, Wanxiang's continued support and Buterin's pro-China behavior throughout history could certainly lend a degree of credence to this theory.
Got a tip? Send us an email or ProtonMail. For more informed news, follow us on Twitter, Instagram, Bluesky, and Google News, or subscribe to our YouTube channel.