Crypto giveaway scam with 1,000+ websites claims to make $5M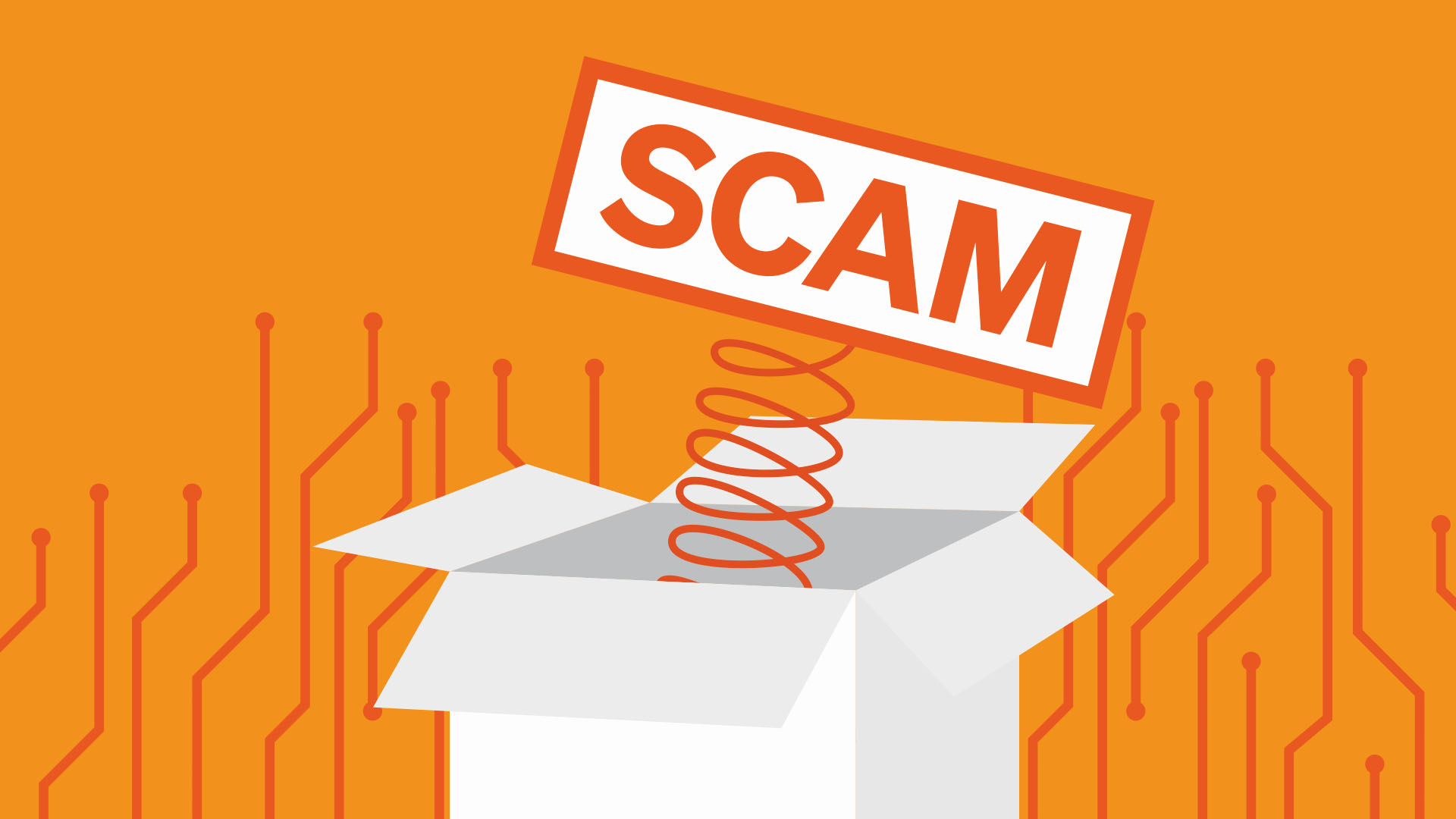 A crypto giveaway scam utilizing a network of more than 1,000 fraudulent websites has reportedly stolen more than $5 million from victims since 2021. 
According to research published last week by IT security expert Trend Micro, the scam, run by the Russian-speaking group Impulse Team, is said to have some linked sites going as far back as 2016. 
"This massive campaign has likely resulted in thousands of people being scammed worldwide," Trend Micro said. 
The operation tricked users on social media platforms, including Twitter, TikTok, and Mastodon, into believing they'd won a crypto giveaway. They were then convinced to open an account on one of the scam websites and enter a promo code that they were told would guarantee them a prize of 0.78632 bitcoin (over $20,000).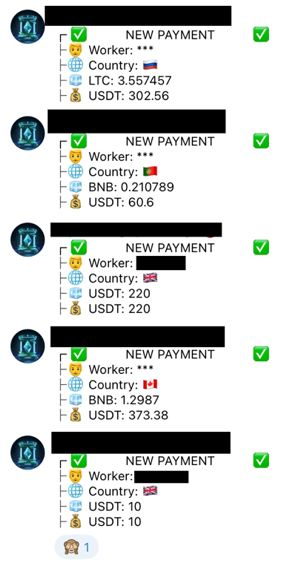 However, to authenticate the account, users were required to make an initial deposit worth 0.01 bitcoin (around $260), supposedly to confirm their identity. 
"While relatively sizable, the amount necessary to activate the account pales in comparison to what users would get in return. However, as expected, recipients never get anything in return when they pay the activation amount," (via Trend Micro).
Impulse Team claims to have made $5 million in tether
In its research, Trend Micro estimates that $5 million worth of USDT was paid to Impulse Team's scam websites between December 2022 and March 2023.
However, researchers believe the amounts shown in Impulse's Telegram channels are intentionally exaggerated in an attempt to persuade other scammers to join the group's affiliate program. 
Impulse Team relies on this network to prop up the scam, promoting it on Russian cybercrime forums and even offering a paid subscription service that supplies members with the tools they need to scam victims.
Hackers bribing Russian officials
Last week, a group of hackers was reported to have bribed a Russian detective with $28 million worth of bitcoin in order to keep their illegal assets away from prying eyes.
When authorities searched the detective's house, they discovered a file labeled 'pensions' containing the keys to a bitcoin wallet which authorities allege is storing a bribe from hackers.
Read more: Pro-Russian influencer receives bitcoin donation from suspected serial scammer
The detective held major roles with a number of Russian investigative departments and was the head of the investigative body tasked with looking into the group of hackers that is alleged to have bribed him. He has since been asked to step down from his role. 
Got a tip? Send us an email or ProtonMail. For more informed news, follow us on Twitter, Instagram, Bluesky, and Google News, or subscribe to our YouTube channel.