Creator of Mila Kunis-backed Stoner Cats series pays $1M to settle SEC charge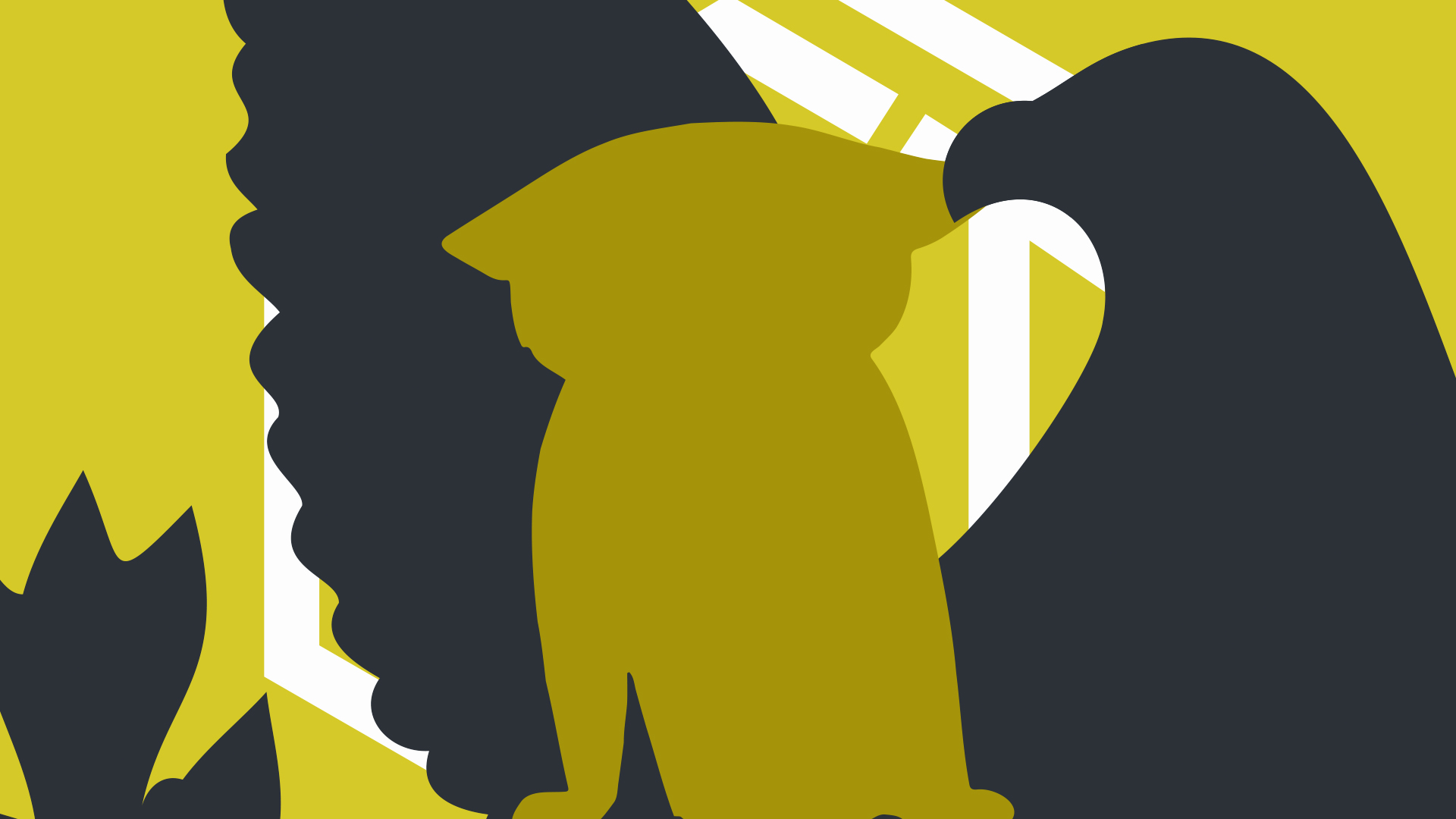 The would-be creator of an animated web series called Stoner Cats has agreed to pay a $1 million penalty after the Securities and Exchange Commission (SEC) formally charged it with offering unregistered crypto assets in the form of more than 10,000 NFTs.
Stoner Cats 2 LLC (SC2) used the proceeds from its Stoner Cats NFTs — each priced at $800 — to fund the series centered around a group of felines that had been exposed to medical marijuana. The show featured big-name actors, including Mila Kunis (who also produced), Ashton Kutcher, and Chris Rock, and aired six episodes that were available only to those who had purchased the tokens.
SC2 lured investors with a slick marketing campaign that talked up the company's Hollywood credentials, its knowledge of the crypto market, and promises of hefty resale values. 
The firm also configured the project — which sold out in 35 minutes — to provide it with 2.5% royalty for each secondary market transaction. Buyers eventually spent more than $20 million in at least 10,000 transactions.
In its order, the SEC said: "Regardless of whether your offering involves beavers, chinchillas or animal-based NFTs, under the federal securities laws, it's the economic reality of the offering — not the labels you put on it or the underlying objects — that guides the determination of what's an investment contract and therefore a security.
Read more: Logan Paul fight can make NFT holder $300K as CryptoZoo victims left on ice
"Here, the SEC's order finds that Stoner Cats marketed its knowledge of crypto projects, touted that the price of their NFTs could increase and took other steps that led investors to believe they would profit from selling the NFTs in the secondary market.
"It's therefore hardly surprising, as the order finds, that Stoner Cats sold its entire supply of NFTs in just 35 minutes, generating proceeds of over $8 million, most of which were then resold – not held as collectibles — in the secondary market within months."
"Stoner Cats wanted all the benefits of offering and selling a security to the public but ignored the legal responsibilities that come with doing so," the regulator added.
SC2 has neither confirmed nor denied the SEC's claims but it has, in addition to the $1 million payout, agreed to a cease and desist order and the setting up of a fund to return money to injured investors.
It has also agreed to destroy all Stoner Cat NFTs in its possession.
Got a tip? Send us an email or ProtonMail. For more informed news, follow us on X, Instagram, Bluesky, and Google News, or subscribe to our YouTube channel.