Court to seize 21 bitcoin from Andrew Tate after rape and trafficking indictment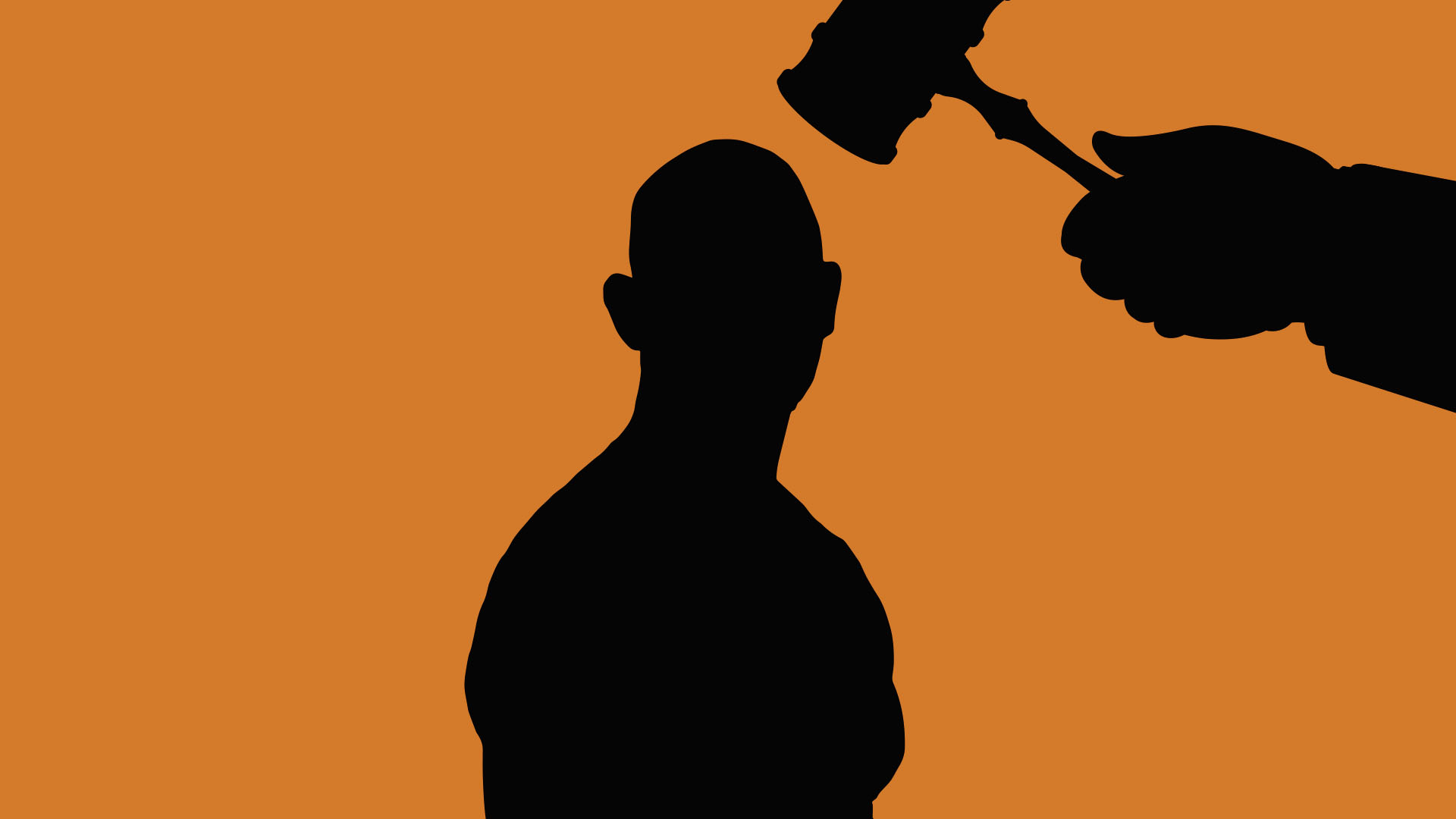 Controversial former world kickboxing champion and social media influencer Andrew Tate could see an estimated $560,000 in crypto seized by Romanian authorities after he was formally indicted on rape and trafficking charges.
Tate was arrested in Romania in December and remained in jail and under house arrest while under investigation. However, as detailed in a press release issued on Tuesday by the country's Directorate for the Investigation of Organized Crime and Terrorism, he has now been officially charged.
Following this development, prosecutors have requested to seize assets and funds, including 15 high-end cars, 15 properties, a number of watches, and 21 bitcoin. It was initially reported that police had seized somewhere in the region of $380 million worth of bitcoin, but this turned out to be an error caused by a misunderstanding with Google Translate.
As reported by the BBC, Tate's brother Tristan and two other associates have also been indicted on the same charges. The gang is accused of luring women into a sex work operation using fake promises of marriage.
Victims were allegedly "placed under constant surveillance," forced into debt, and made to create pornographic material that would subsequently be shared online. One of the gang is also accused of two counts of rape in March 2022.
The Tate's media team said, "While this news is undoubtedly predictable, we embrace the opportunity it presents to demonstrate their innocence and vindicate their reputation," (via BBC).
A judge now has 60 days to consider the evidence and the trial is expected to last a number of years.
Tate has held more than just bitcoin
Back in May, Tate was forced to deny that he was hyping shitcoins. The disgraced kickboxer tweeted a ticker for a crypto token that launched just 15 minutes later.
The token, which boasted the ticker 'SLUTS,' initially pumped but quickly shed 99% of its value with Tate denying that he'd pumped the coin, instead claiming that he was "only joking."
Read more: Why was crypto so quick to embrace Andrew Tate?
To make his stance even clearer, Tate then tweeted a video saying he doesn't endorse shitcoin s and never will, however, this rang slightly hollow given that, back in 2021, he heavily hyped a dog meme token called Floki Inu.
Tate hyped Floki in late 2021, tweeting that he'd bought $100,000 of the currency and then replying with "Lets (sic) go Vikings, unlimited money awaits us in Valhalla."
Got a tip? Send us an email or ProtonMail. For more informed news, follow us on Twitter, Instagram, Bluesky, and Google News, or subscribe to our YouTube channel.