Body of American crypto trader dismembered and flushed down drain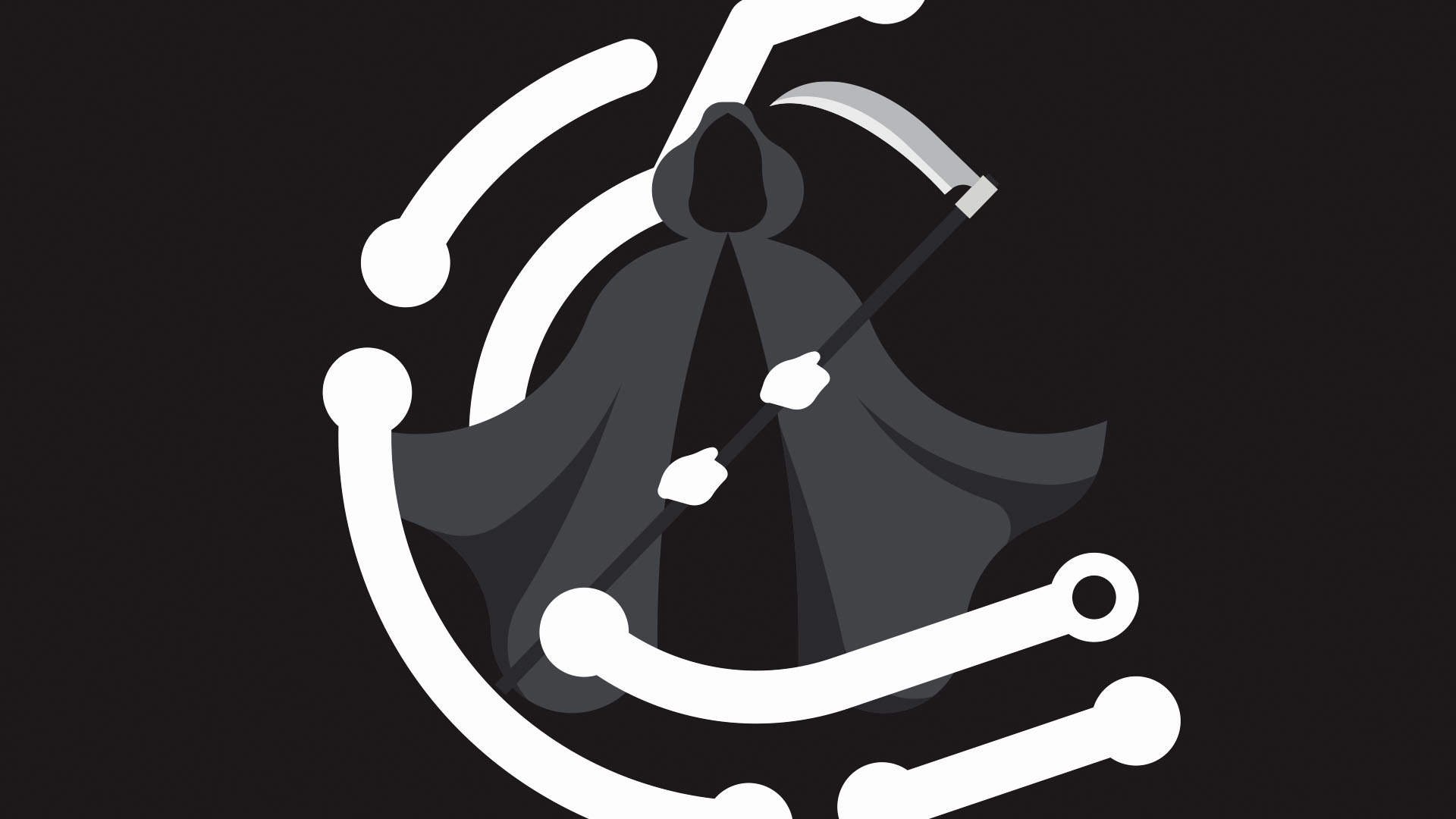 The dismembered corpse of a missing American crypto investor has been found in a Bulgarian sewer by plumbers attempting to fix a blocked drain.
As reported by the Daily Mirror, Christian Peev was reported missing by his cousin on August 10. However, police in Sofia believe that the 41-year-old may have been murdered two days earlier by his friend Vesco Valchinov.
It's thought that Valchinov, who met Peev when he was working as a bartender, killed Peev with a dumbbell before chopping up his body and flushing much of it down his toilet. Parts that he was unable to flush, such as pieces of bone and Peev's head, he buried.
Valchinov was arrested after police used his phone to track him to a hotel in Vitosha Mountain. Police say that another man, Konstantin Subotinov, helped him to dismember and hide Peev's body.
According to local media, Mr Peev had previously helped Valchinov with his crypto trades, leading police to suspect that the murder was motivated by money. The investigation is ongoing.
Peev is the second high-profile crypto millionaire to be found murdered and dismembered inside a month.
In July, the body of Argentinian trader and Instagram influencer Fernando Pérez Algaba was found chopped up in a suitcase.
Algaba was reported missing when he stopped answering his phone and didn't return the keys to his rented apartment. His body was found a week later by a group of children.
According to authorities, the murder was likely the work of a professional killer and was potentially motivated, again, by money. Algaba, who operated an office with 25 trading staff, was reportedly in nearly $80,000 worth of debt when he died.
Read more: Crime boss linked to missing OneCoin scammer Ruja Ignatova shot dead
Dying in crypto is rarely straightforward
The past few years have seen a spate of bizarre, mysterious, and still unexplained crypto-related deaths.
Late last year, Russian billionaire Vyacheslav Taran was killed when the helicopter he was traveling in crashed near Monaco. According to reports, the crash happened in good weather and another unnamed would-be passenger canceled their journey at the last minute.
A week before Taran's death, the founder of Hong Kong-based digital asset company Amber Group Tiantian Kullander died suddenly in his sleep. The 30-year-old had built the company into a $3 billion 'fintech unicorn.'
Barely a month earlier, MakerDAO developer and crypto millionaire Nikolai Mushegian apparently drowned in Puerto Rico. The tech whizzkid was said to suffer from various mental health problems and just hours before his death he tweeted a number of conspiracy-themed messages foretelling his own demise.
Mushegian's death was eerily similar to that of Romanian crypto billionaire Mircea Popescu a month earlier. Popescu — also known as 'the father of bitcoin toxicity' — apparently drowned in Costa Rica.
And, of course, everybody in crypto knows about the space's most notorious death. Back in December 2018, QuadrigaCX founder Gerald Cotten died in India while on his honeymoon. Cotten had reportedly signed a will just days before his death and was the only person with access to a crypto fortune worth millions.
To this day, Cotten's nearly $170 million fortune is still unaccounted for, leading many to speculate that he faked his death and is in hiding.
Read more: 'Crypto millionaire' found dead in Ozarks was involved in kidnapping
But we don't have to go back years for news of mysterious crypto deaths.
In April, MobileCoin founder Bob Lee died after being stabbed in San Francisco, and in May, Onfocoin creator John Forsyth was found shot dead in North-West Arkansas.
Quotes in bold are our emphasis. Got a tip? Send us an email or ProtonMail. For more informed news, follow us on Twitter, Instagram, Bluesky, and Google News, or subscribe to our YouTube channel.