Binance loses yet another payment processor, Checkout.com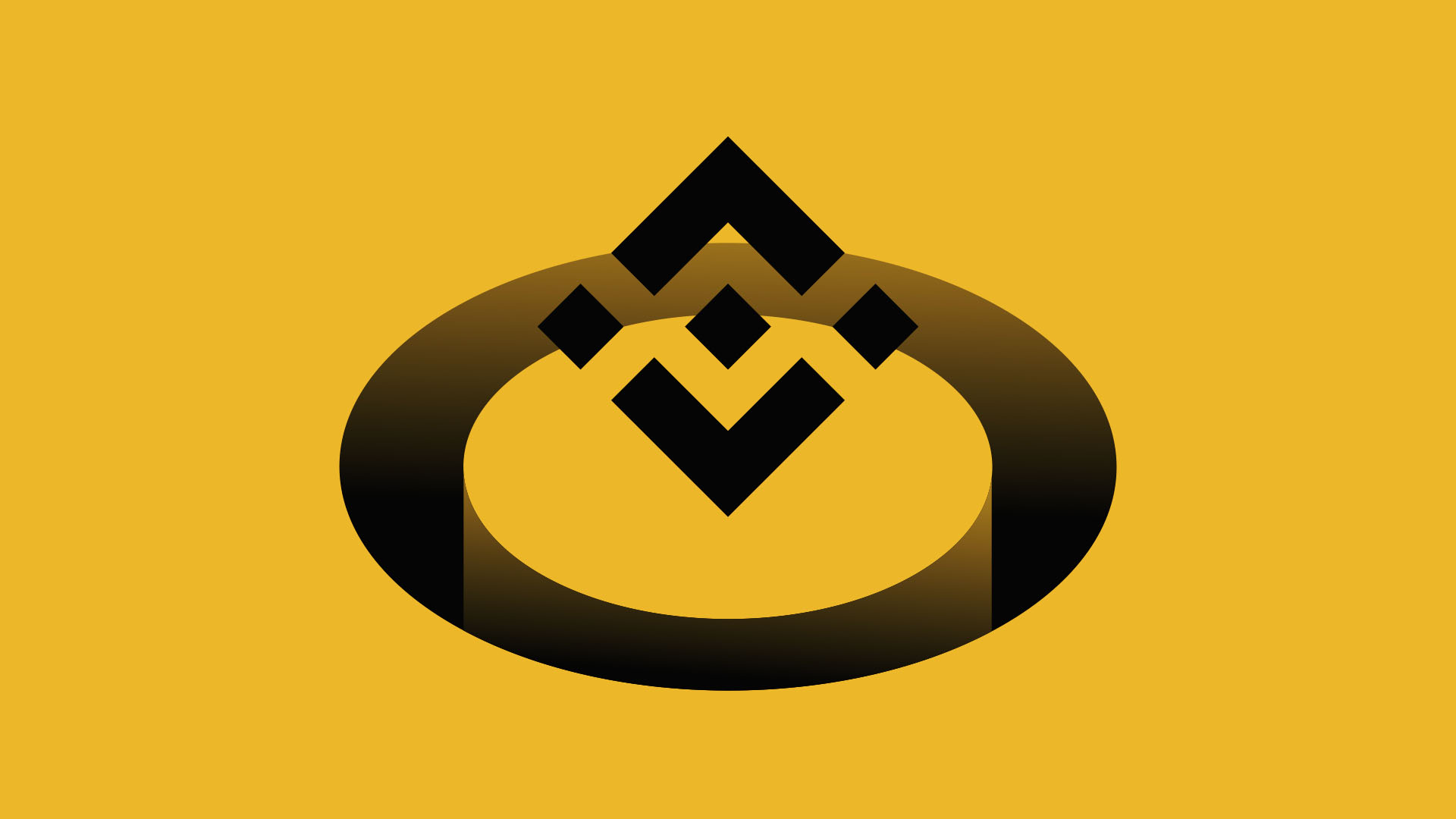 Payment processor Checkout.com has terminated its relationship with troubled crypto exchange Binance, citing "reports of regulators actions and orders in relevant jurisdictions," according to Forbes.
This comes shortly after Binance ended its Binance Connect service, a product that made it easier for businesses to buy and sell cryptocurrency. The service was operated in partnership with Checkout.com.
Binance was a very important client for the payment processor. Forbes cited someone familiar who said that in one month in 2021, Binance made up $2 billion worth of Checkout.com's transactions.
At one point, Visa warned about a flurry of fraudulent transactions related to Binance, apparently the result of organized crime taking advantage of Binance's decision to avoid additional security measures on the transactions. Checkout.com told Forbes that the size of the alleged transactions wasn't accurate.
Read more: Wyre's corporate entities are in disarray but it may still be serving Binance US
This separation comes as Binance faces regulatory pressure in the US, including from the Commodity Futures Trading Commission (CFTC) and the Securities and Exchange Commission (SEC). The crypto exchange has also faced pressure around the world, including raids in Australia and France.
After leaving custodian Prime Trust, Binance US had to discontinue fiat services when its alternative, Wyre, shut down.
Binance customers and clients have found their options for fiat severely limited since February, when Binance suspended US dollar-based withdrawals and deposits.
Got a tip? Send us an email or ProtonMail. For more informed news, follow us on Twitter, Instagram, Bluesky, and Google News, or subscribe to our YouTube channel.