Argentina's leading presidential candidate sued for alleged crypto scam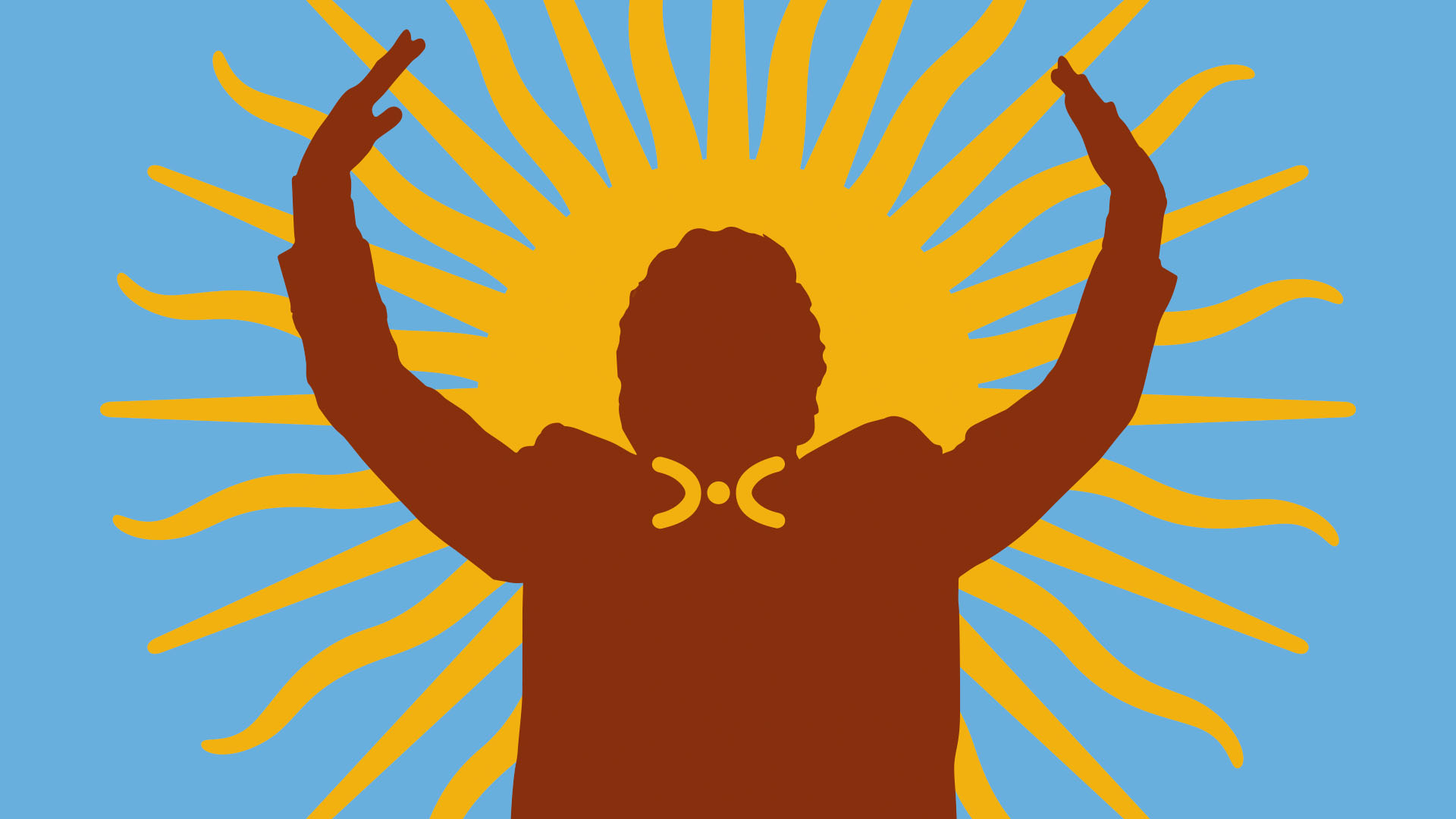 An Argentine politician who is being sued for his part in promoting alleged crypto Ponzi scheme CoinX has taken a shock lead in the race to become the country's next president, reports Reuters.
In what has been dubbed a "huge shake-up," far-right libertarian candidate Javier Milei took 30.5% of the vote in Sunday's primary election. This stronger-than-expected performance pushed the main conservative opposition and ruling Peronist coalition into second and third places with 28% and 27% of the vote respectively.
The result has been seen as disillusioned Argentine voters "punishing" the country's two main political parties as the country struggles with inflation currently sitting at 116% and a cost-of-living crisis that has pushed four out of 10 people into poverty.
In Argentina, these primary elections are seen as a 'dry run' for the general election that is due to take place in late October. They're also considered an accurate indication of the final outcome.
"Milei's growth is a surprise. This speaks of people's anger with politics," former conservative President Mauricio Macri said (via Reuters).
Milei claimed CoinX could help cure inflation
Pro-Bitcoin Milei, who once dubbed the central bank "a scam," is currently being sued for his part in hyping alleged crypto Ponzi CoinX.
The platform used its considerable social media following to attract traders who believed they were going to make huge profits thanks to CoinX's automated trades that were overseen by a network of AI bots and expert traders.
Milei promoted CryptoX via his popular Instagram account in December 2021, saying "They are revolutionizing the way to invest to help Argentinians with inflation.
"You can now simulate your investment in pesos, dollars or cryptocurrencies and earn a profit."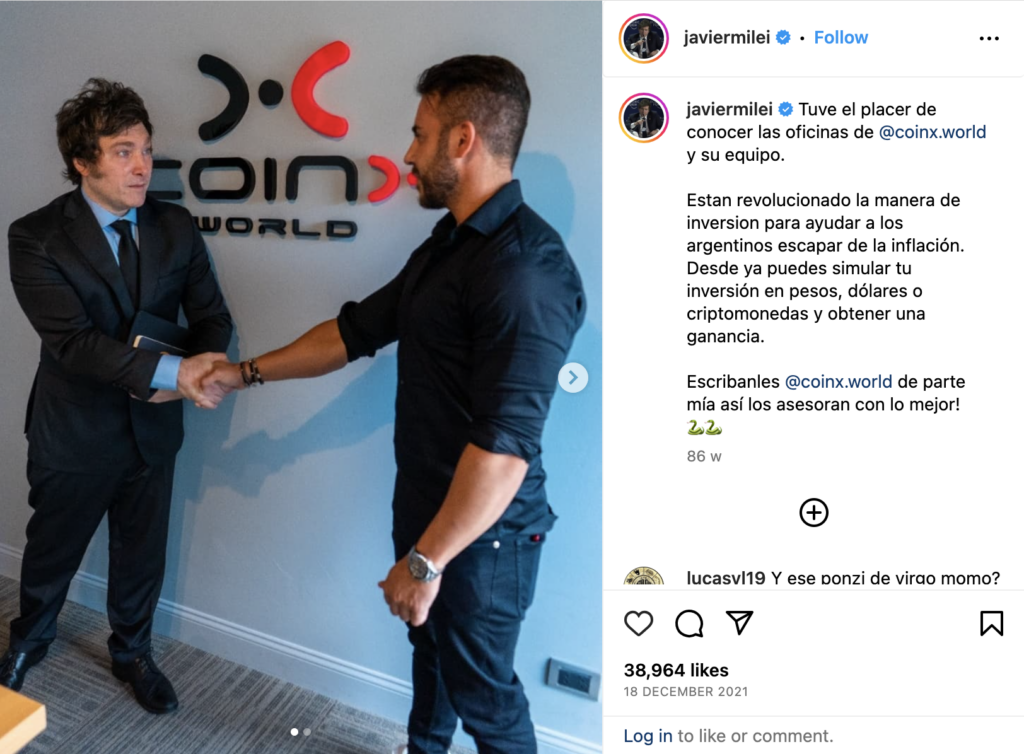 Read more: Salvadoran newspaper relocates after threats from pro-Bitcoin Bukele
However, when a number of investors complained that they hadn't seen the returns they expected, the country's regulatory National Securities Commission (CNV) ordered it to cease operations.
Indeed, according to the legal team representing the out-of-pocket investors, they're down somewhere in the region of 30 million to 40 million pesos (nearly $300,000). A number of these investors are now seeking damages from Milei.
Got a tip? Send us an email or ProtonMail. For more informed news, follow us on Twitter, Instagram, Bluesky, and Google News, or subscribe to our YouTube channel.