WikiLeaks founder Julian Assange to attend 'metaverse' political rally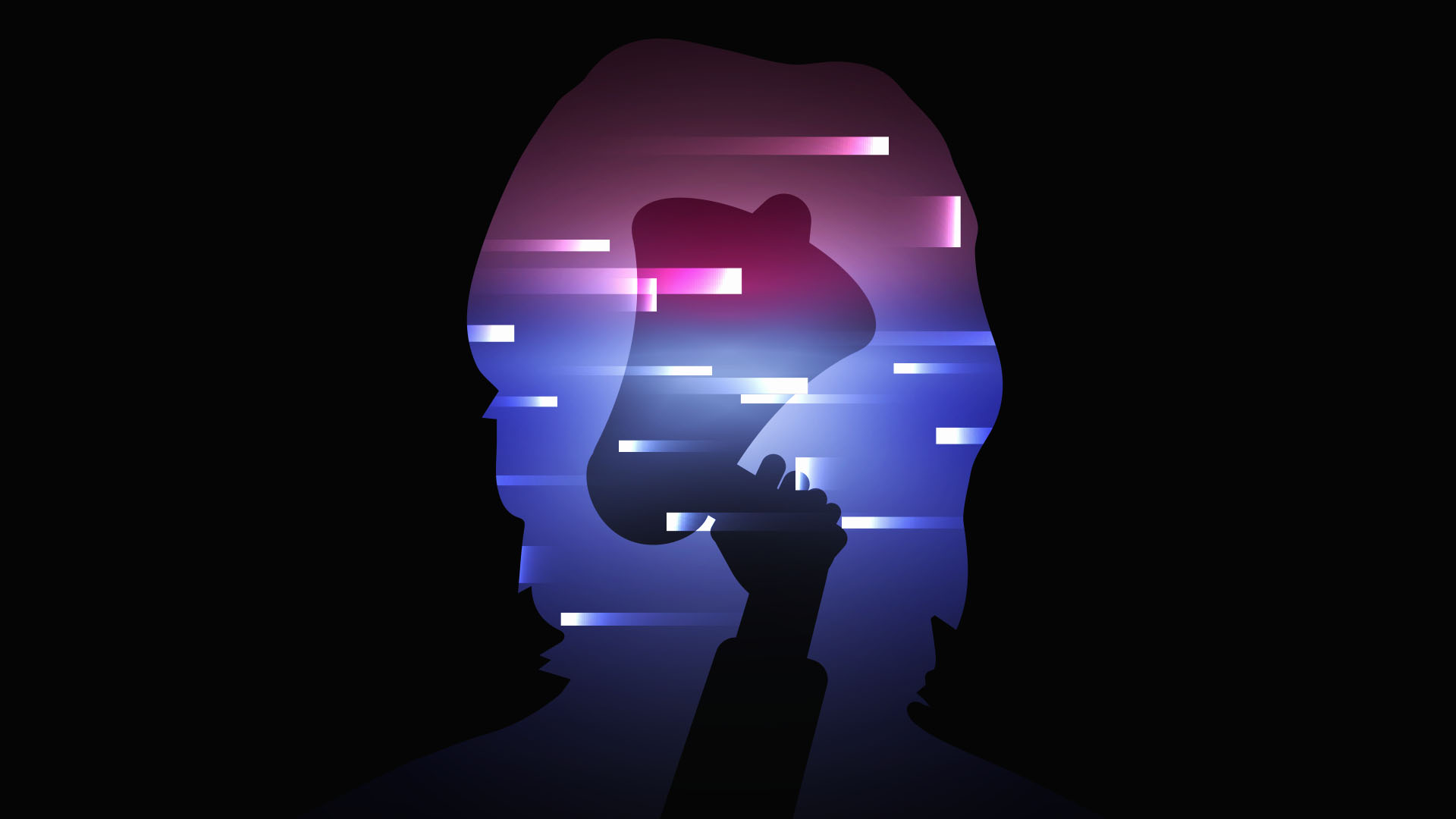 Julian Assange, who is wanted by the United States on 18 espionage charges, is to appear in the 'metaverse' alongside former UK Labour leader Jeremy Corbyn as part of a virtual protest against the WikiLeaks founder's extradition to the US. 
Assange will appear at the web3 political rally on August 26 in an effort to raise awareness of and help prevent his extradition. Also giving speeches at the event will be his wife Stella Assange, Corbyn, and WikiLeaks editor-in-chief Kristinn Hrafnsson. 
According to a press release shared by event host Wistaverse, "speakers at the rally will appear either as characters inside the event or with filmed contributions shown on screens inside the arena." 
The arena will be "designed to look like the Royal Courts of Justice in London where Assange is set to face his final appeal in the UK court system." Organizers of the protest hope to build up support for a real-life protest at the Royal Courts of Justice once a court date is announced.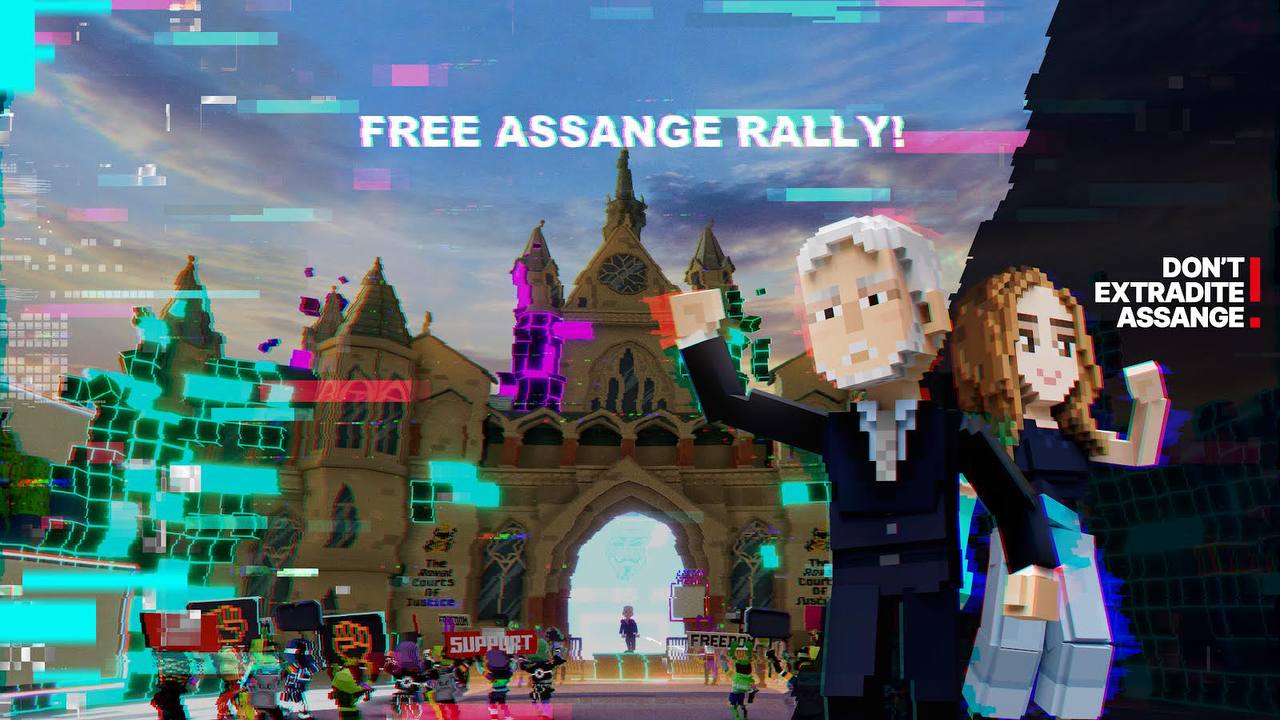 According to a member of the Don't Extradite Assange campaign, the metaverse rally "is a valuable opportunity to unite people across the world who believe in freedom of speech and freedom of the press to show their support for Julian and set a signal that will be an important precedent for human rights everywhere."
While Wistaverse — which claims to be "the first metaverse dedicated to protests" — is hosting the event, the rally itself will be held within The Sandbox, a virtual platform that allows players to create and explore their own worlds while utilizing blockchain technology.
Wistaverse previously organized a web3 protest in support of abortion rights during the Roe v. Wade trial in partnership with Amnesty International.
Assange has also dabbled with web3 technology before, raising roughly $50 million through the sale of NFTs to help with his WikiLeaks case. In addition, an 'Assange DAO' and $JUSTICE token were created as part of the fundraiser. 
Assange is currently in a UK prison as he prepares to make a second court appeal over his US extradition. In 2019, the US indicted him on 18 charges after he leaked confidential military data, including footage of US airstrikes, records from the Iraq and Afghanistan wars, and US diplomatic cables.
Got a tip? Send us an email or ProtonMail. For more informed news, follow us on Twitter, Instagram, Bluesky, and Google News, or subscribe to our YouTube channel.