What's happened with Michael Egorov's CRV?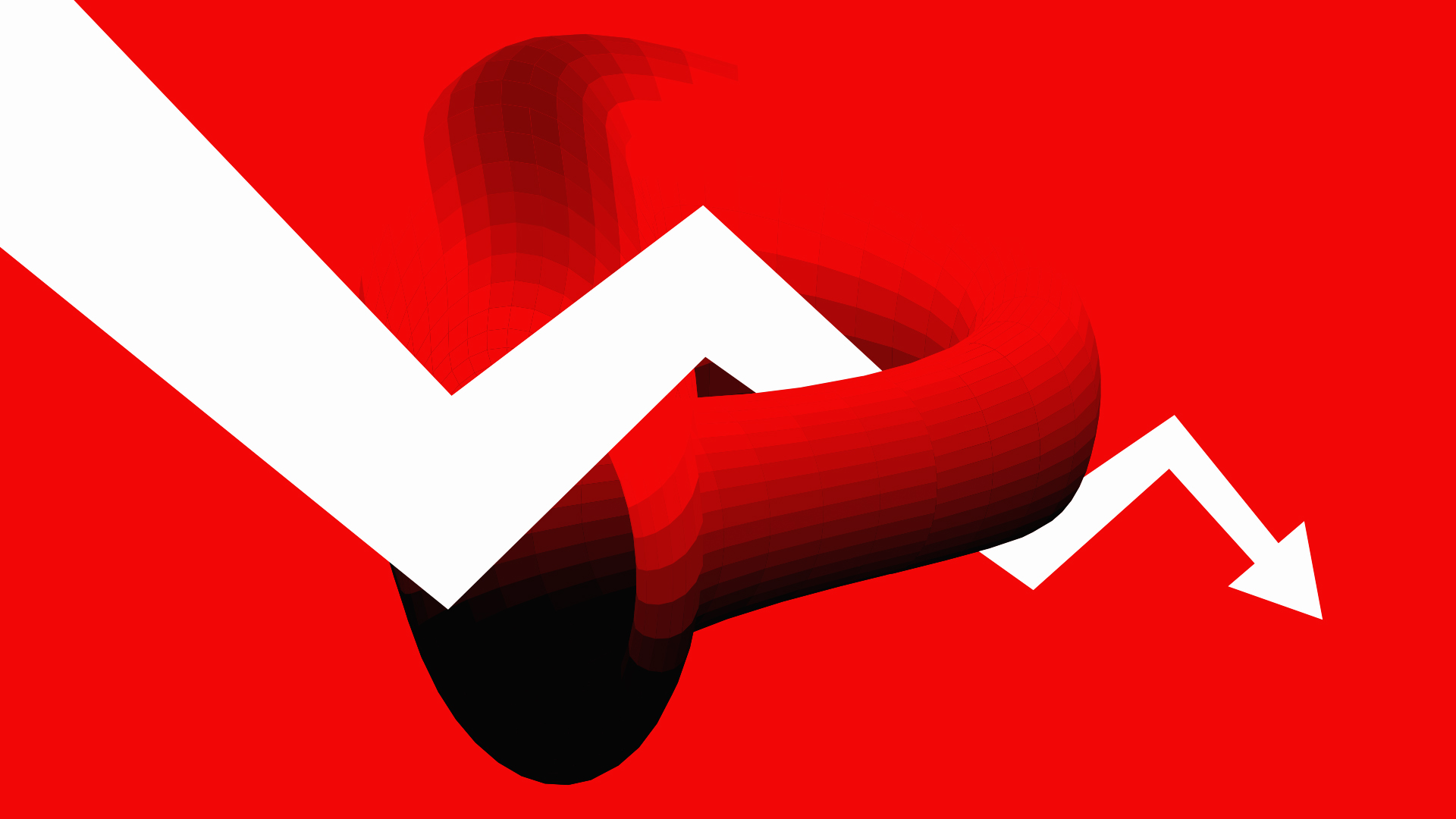 Curve founder Michael Egorov has had to sell a large quantity of CRV tokens to a variety of investors, including Justin Sun, to help avoid the liquidation of a large position he held on Aave. 
According to PeckShield, one of those who purchased the CRV tokens transferred them to Binance for several hours before returning them to the wallet. This is despite the tokens supposedly having to remain locked up for six months.
Read more: Curve hacker not in the clear despite returning $50M of stolen funds
These over-the-counter (OTC) deals were conducted at $0.40, with the on-chain movements briefly sending the price down to $0.39. This left those investors briefly in the red, however, its price has since rebounded to between $0.40 and $0.41. 
The current Aave health ratio for Egorov appears to be 1.7, with roughly $10 million in USDT borrowed against approximately $38 million in CRV. 
The price of CRV has been suffering since several pools suffered hacks as a result of a reentrancy vulnerability related to an older version of the Vyper language. 
Egorov and his wife purchased two large mansions in Australia earlier this year, valued at approximately AU$59 million, shortly after they borrowed approximately $100 million in stablecoins from Aave.
Got a tip? Send us an email or ProtonMail. For more informed news, follow us on X, Instagram, Bluesky, and Google News, or subscribe to our YouTube channel.