Tether bitcoin mine branded 'fake' after X users spot edited logos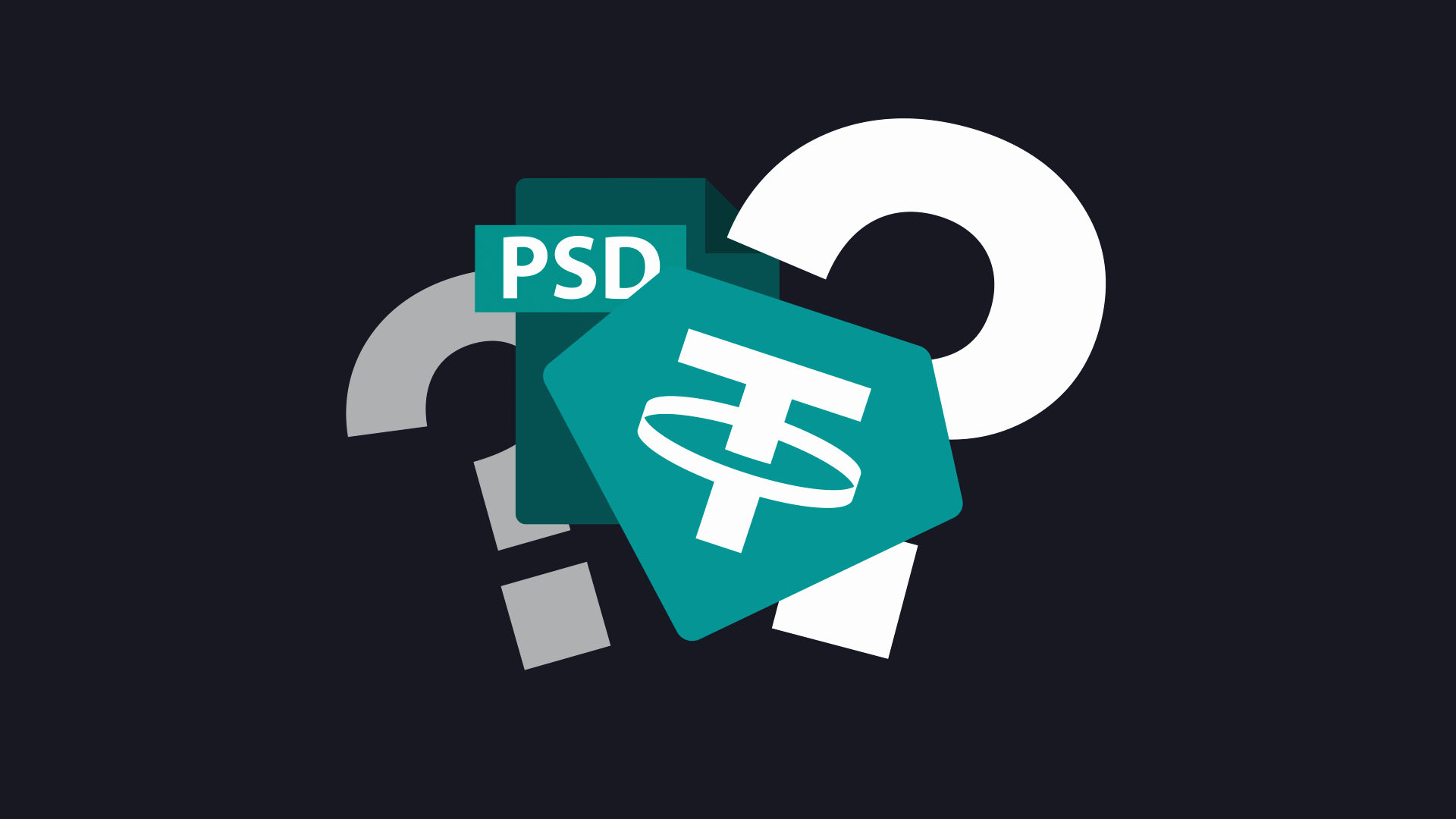 A recent tweet from Tether CTO Paolo Ardoino in which he claims work on one of the company's new sustainable bitcoin mining projects is "coming along well" has given rise to a curious new conspiracy theory.
The tweet featured what at first glance looked to be an innocuous image of a number of shipping containers that had apparently been converted hold crypto miners.
However, it didn't take eagle-eyed viewers long to spot that something wasn't quite right — namely that the Tether logos on the side of the containers looked Photoshopped.
This led to speculation that not only were the logos fake, but the site itself was a fabrication.
"Is this a real mining site owned by Tether? Tether's logo looks poorly photoshopped, there. What's going on?" wrote one, while another said, "lol you really trying to pass that off as not photoshopped?"
In an effort to decipher the mystery, and perhaps determine why Tether, if it were going to the trouble of creating an entire bitcoin mining facility, wouldn't just spray its logo onto the containers, crypto outlet Finbold turned to image editing expert FotoForensics.com.
According to the service, which analyses images in an effort to detect whether or not they've been digitally altered:
"Error Level Analysis (ELA) permits identifying areas within an image that are at different compression levels. With JPEG images, the entire picture should be at roughly the same level. If a section of the image is at a significantly different error level, then it likely indicates a digital modification."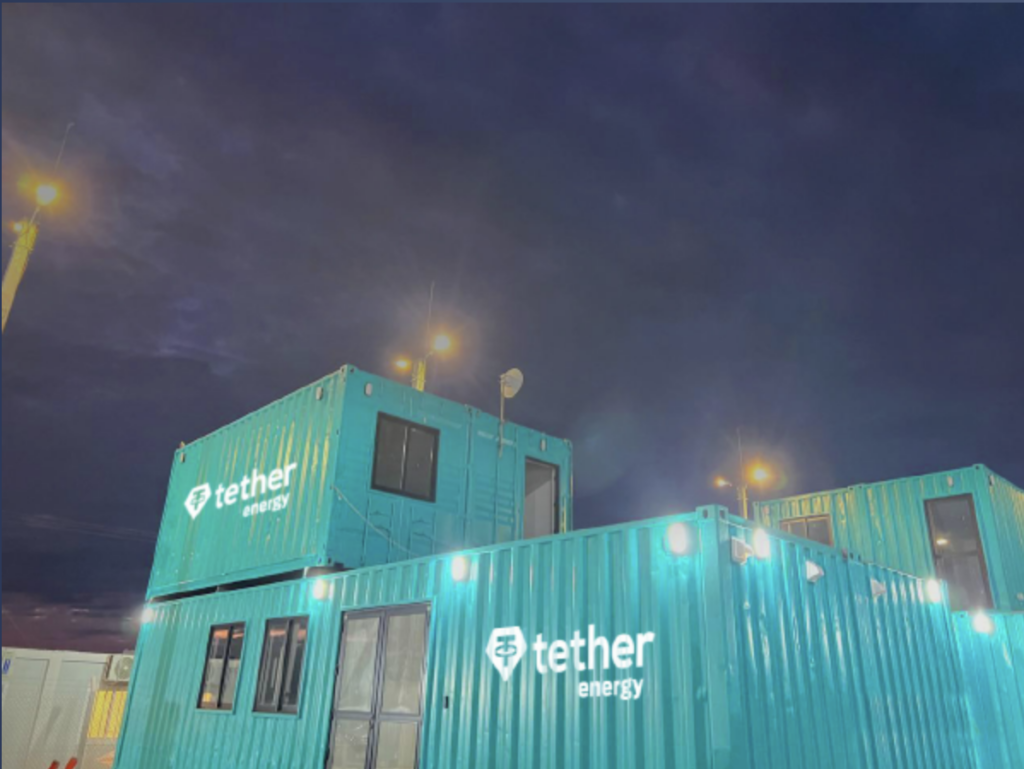 Read more: How major Bitcoin mining pools calculate pay-per-share
Protos also ran the image through another 'Photoshop detector' called imageedited.com which when asked if the image had been edited, responded with a single word: "Probably."
If the site does indeed exist, it wouldn't be the only bitcoin mining operation that Tether has been involved with.
Back in June, the company announced that it "has participated in the first round of a new billion-dollar renewable energy initiative in El Salvador."
This, it said, was part of its mission to invest in renewable energy sources to support and promote sustainable bitcoin mining.
Got a tip? Send us an email or ProtonMail. For more informed news, follow us on Twitter, Instagram, Bluesky, and Google News, or subscribe to our YouTube channel.