PayPal stablecoin can be frozen like Tether and Circle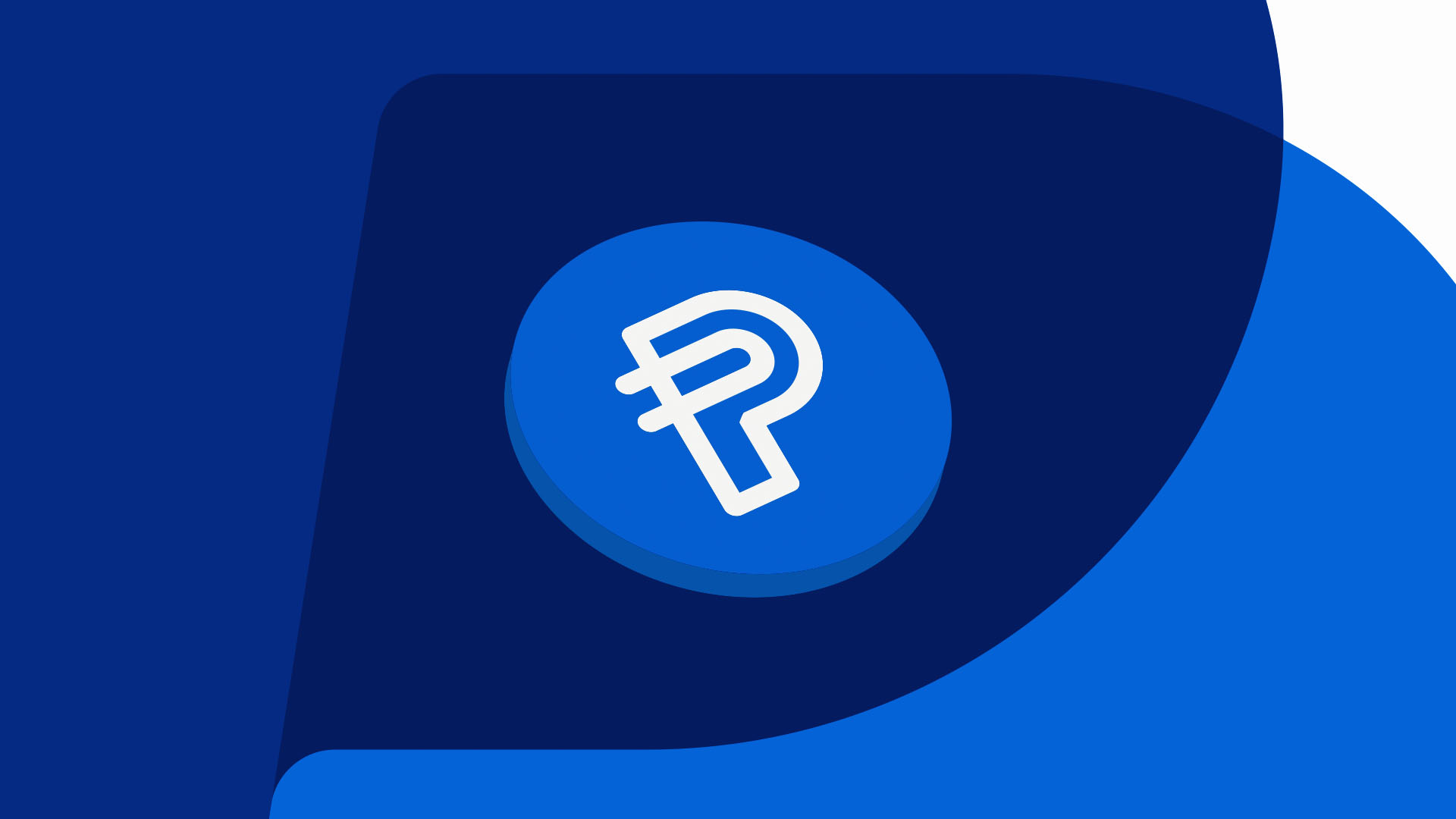 PayPal has finally launched its oft-delayed stablecoin in partnership with Paxos. The token was delayed amid increasing regulatory scrutiny around Binance USD, another Paxos stablecoin.
The launch of the coin has led some Twitter users to highlight that it boasts functions that would allow the company to freeze assets and wipe value from addresses.
Other stablecoins do use different names for these functions. Tether, for example, relies on a blacklist, which on Ethereum makes use of the addBlackList function. This prevents the token from being transferred. The function that destroys assets in an address is called destroyBlackFunds.
Tether uses this function regularly, including in cases where it believes someone has been the victim of a scam. Indeed, it recently froze the proceeds of a phishing scam.
Historically, Tether once forced a hard fork of Bitcoin's Omni layer in order to add the ability to freeze tokens after it was hacked. Tether still fails to accurately account for these on its transparency page.
Circle also relies on blacklists to prevent tokens from being transferred.
Read more: Coinbase allegedly offered Circle $3B lifeline during USDC depeg
Data from The Block shows that Circle has blacklisted 170 different addresses on Ethereum. 
Other Paxos coins, of course, have the same functions as PayPal, including the Pax Dollar. 
Simply put, PayPal's stablecoin is neither unique nor special, inheriting design decisions from many existing stablecoins.
Got a tip? Send us an email or ProtonMail. For more informed news, follow us on Twitter, Instagram, Bluesky, and Google News, or subscribe to our YouTube channel.