Neo-Nazi Satanist who hid crypto from police guilty of new sex crimes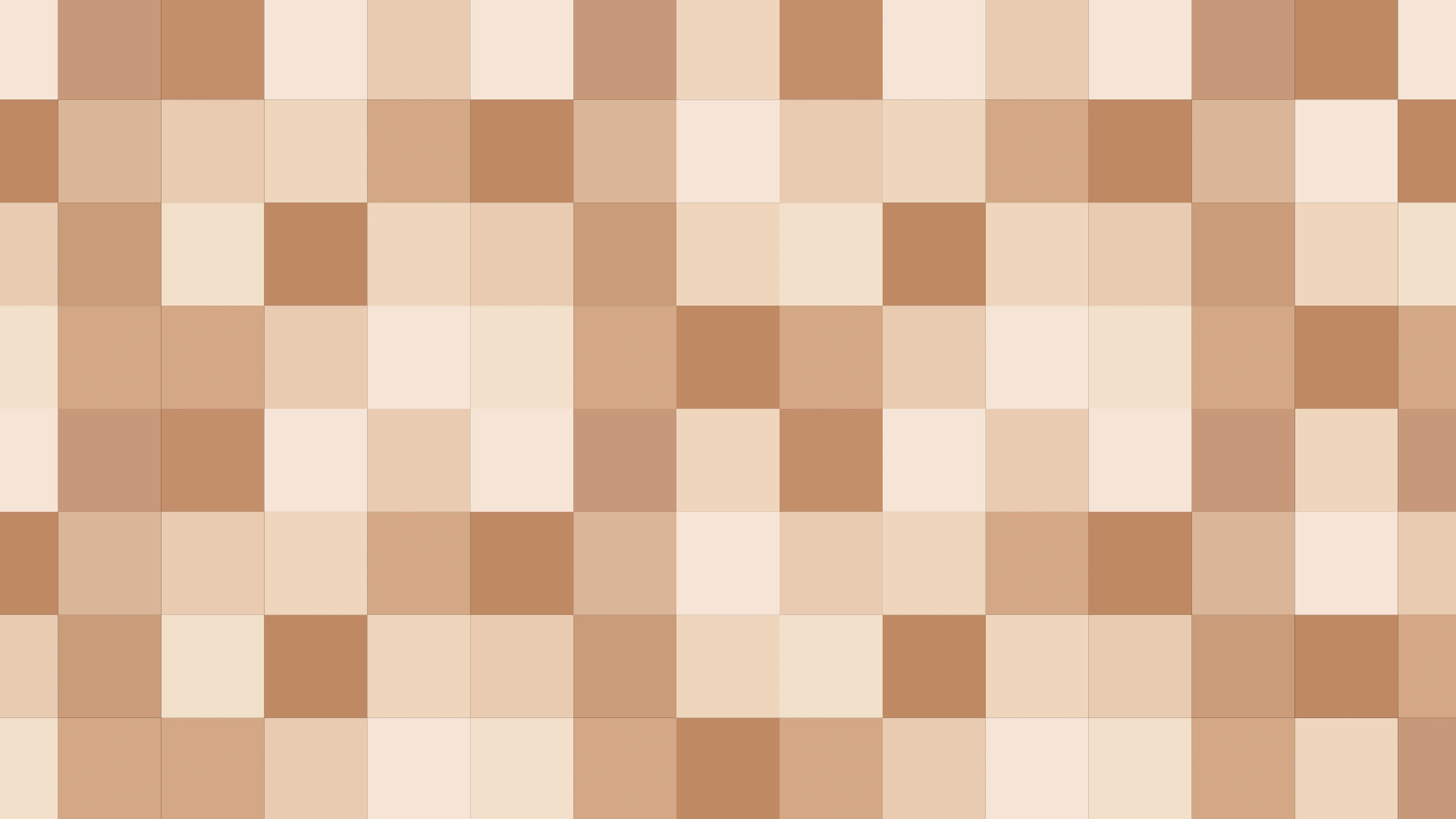 A 21-year-old Satan-worshipping neo-Nazi terrorist pedophile who broke the terms of his sentence by failing to reveal the details of his cryptocurrency account has pleaded guilty to possessing child pornography.  
Harry Vaughan was sentenced in 2020 after pleading guilty to possession of two indecent videos of children and 14 terror offenses. 
For his crimes, the then-18-year-old Vaughan received a two-year suspended sentence in a young offenders' institution, a 10-year terrorism notification order, and a 60-day rehabilitation order. 
But the now 21-year-old is in court again and has pleaded guilty to possession of extreme porn, making indecent images of children, and failing to follow serious crime prevention and notification orders.
Read more: All my Apes are racist: YouTuber wants Nazi-inspired NFTs burned
Neo-Nazi student kept crypto quiet
Vaughan's 2020 suspended sentence was granted on the premise that his parents might be able to help him to change his ways. However, barely a month after his court appearance, it was discovered that he had failed to share with police details relating to his emails and crypto account, breaching his notification order.
In 2019, the grammar school student was discovered to have taken part in a number of right-wing forums under various pseudonyms and applied to join the neo-Nazi-affiliated System Resistance Network. He shared homemade extremist propaganda posters that said "It's ok to be a Nazi," and "Every girl loves a terrorist."
Vaughan was also proliferating his own weapon manuals online while searching for explosive materials and researching local schools in his area. Thousands of documents on his laptop relating to neo-Nazism, anti-semitism, and Satanism were discovered by authorities. 
The judge stated that the neo-Nazi content discovered showed "the depth of your extreme right-wing mindset," and that his ideology was a hybrid of neo-Nazism and left-hand path Satanism.
A defense barrister said at the time, "He is somebody who has disappeared down a rabbit hole, a rabbit hole of the internet, and he is in a very, very dark place, or certainly was. And he was there, it would appear, from the age of about 14."
Vaughan has been placed back in custody and his next sentencing is scheduled for July 31. 
Got a tip? Send us an email or ProtonMail. For more informed news, follow us on Twitter, Instagram, Bluesky, and Google News, or subscribe to our YouTube channel.