Hong Kong crypto scam victim lost $128K after visiting fake shop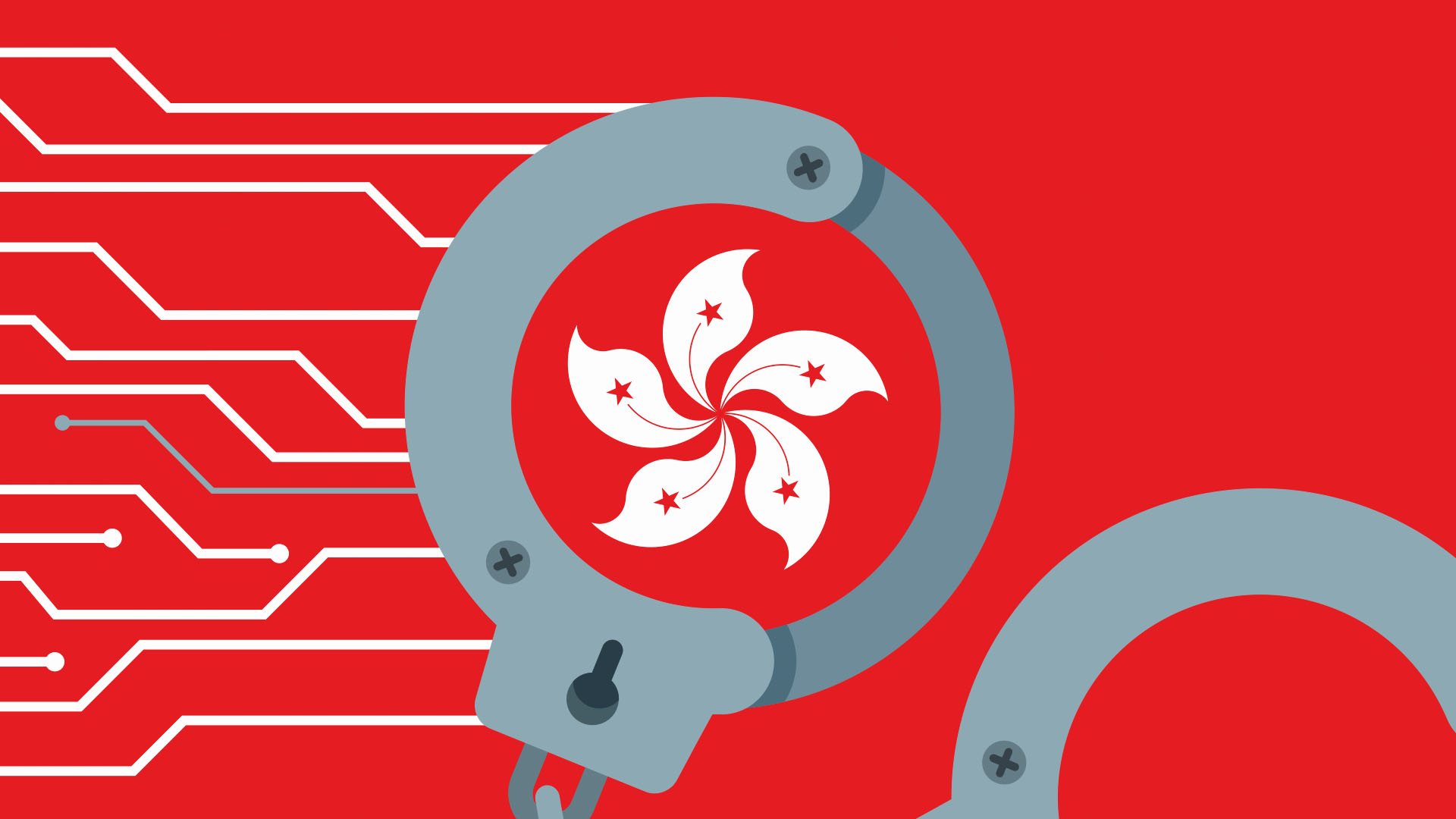 Three men in Hong Kong have allegedly scammed HK$1 million ($128,000) worth of cryptocurrency from a female accountant using a bundle of counterfeit banknotes and a fake "cryptocurrency shop." 
The 29-year-old victim first saw the supposed cryptocurrency trading outlet advertising lucrative exchange rates on Instagram. She visited the shop last Sunday with the goal of exchanging 128,040 Tether ($128,067) into fiat currency.  
At the shop, an "employee" handed her a bundle of HK$1,000 banknotes and told her to send the crypto to a designated wallet controlled by them. However, she failed to notice that the stack of cash contained just two genuine notes at the top and bottom of the pile while the rest were training aids for banks. 
After transferring the crypto, she was told to wait outside by the "employee" as they supposedly needed the toilet. Instead, the man left her with the counterfeit notes and never returned. Suspecting she'd been scammed out of her crypto, she called the police at 10pm that evening. 
Read more: New York man joins son in jail after alleged crypto fraud plot
According to the South China Morning Post (SCMP), police investigating the Hong Kong crypto scam arrested a 21-year-old student who held the wallet involved and a 46-year-old man who is the registered tenant of the "cryptocurrency shop."
Both of the men were arrested on Wednesday and accused of obtaining property through deception in the alleged scam. The pair have since been released on bail. 
The third co-conspirator, allegedly behind the fake note bundle, is currently being chased down by authorities in Tsim Sha Tsui. 
Got a tip? Send us an email or ProtonMail. For more informed news, follow us on Twitter, Instagram, Bluesky, and Google News, or subscribe to our YouTube channel.