FTX US customers may not get all funds back in chapter 11 plan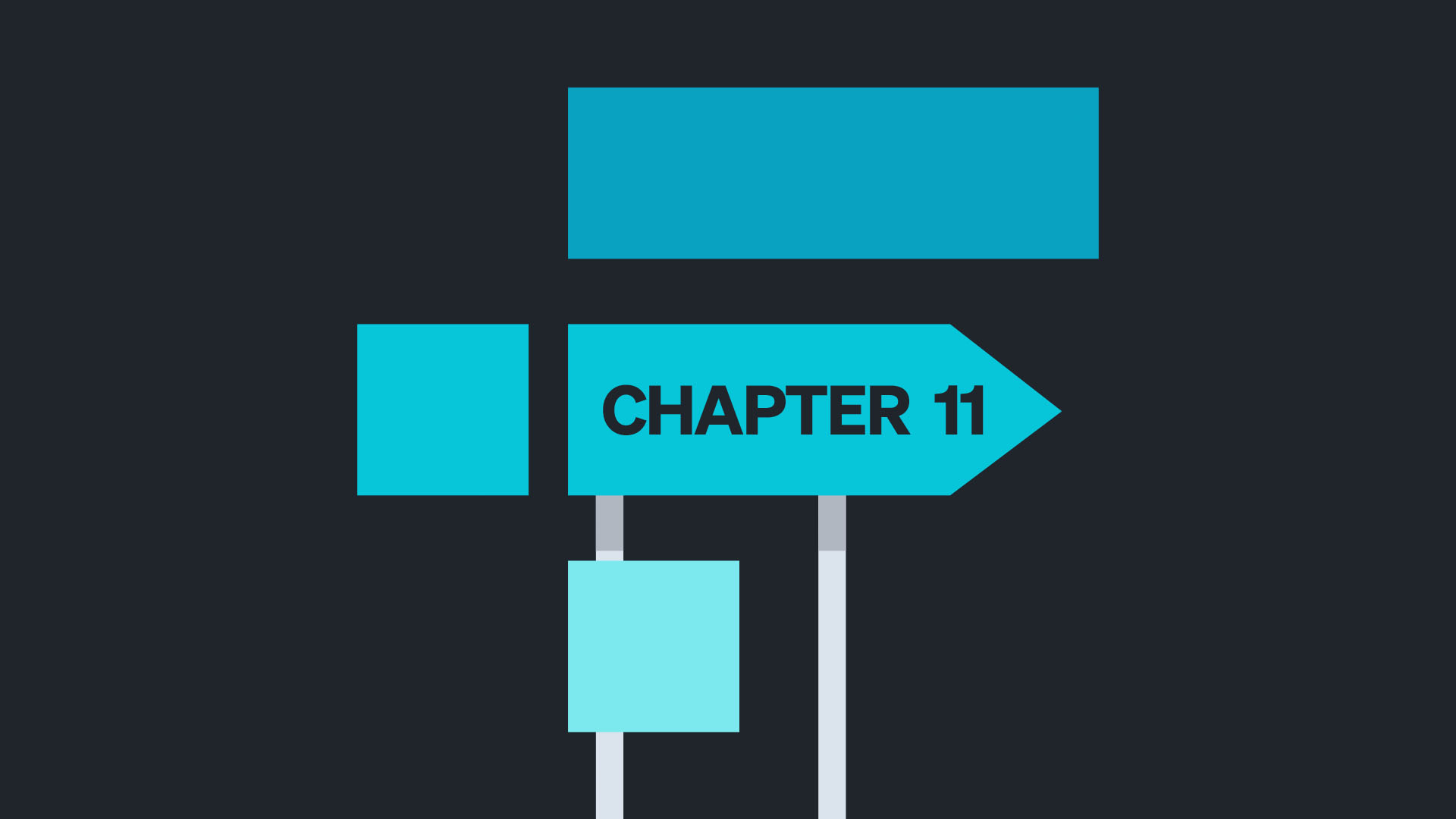 FTX debtors-in-possession have filed a draft plan of reorganization as part of the chapter 11 process. It has yet to receive approval from any of the appropriate stakeholders, but it does start to lay out how the debtors hope to handle this bankruptcy.
The draft plan divides claims against the estate into several different categories, including 'priority' and 'secured' which are intended to be repaid in full. There are also categories for both 'dotcom' customers and 'US' customers. Both of these groups are intended to be paid pro rata out of pools of assets from their respective exchanges.
The pools for both US and international customers seem expected to end up short of enough to pay claims fully in cash, and both pools will potentially make an additional "shortfall claim" against the broader "general" pool of assets, in an attempt to make up the funds lost thanks to the alleged misappropriation of assets by Sam Bankman-Fried and other executives.
Read more: New FTX chief describes the firm's collapse in bankruptcy testimony
It's noteworthy that FTX US customers have been placed against a pool like this, as Bankman-Fried has repeatedly insisted that FTX US was solvent and customers would be able to receive their full funds.
Those who held NFTs at an FTX company should expect to get their NFT back under this plan "unless the NFT is missing or was destroyed."
The draft plan also details how "claims by holders of FTT…, preferred stock and equity investors…will be canceled and extinguished." This is true even for those who were holding FTT on FTX.
The document also once again discussed the possibility of restarting the exchange, saying that "the Debtors may decide to establish in collaboration with third-party investors a new company in a jurisdiction outside of the United States to operate a 'rebooted' offshore platform not available to US investors." However, that's likely a path fraught with difficulties considering the reported problems with FTX's exchange technology.
This plan also details how the team intends to hold certain venture investments from Alameda Research and FTX in a 'venture trust,' which will gradually make disbursements to avoid selling 'illiquid' investments.
This plan will require significant discussion among stakeholders before it can possibly be approved, but it highlights that many customers may still find themselves with claims where they never receive their missing funds.
Got a tip? Send us an email or ProtonMail. For more informed news, follow us on Twitter, Instagram, Bluesky, and Google News, or subscribe to our YouTube channel.