Crypto-pimps are turning refugees into crypto-trading escorts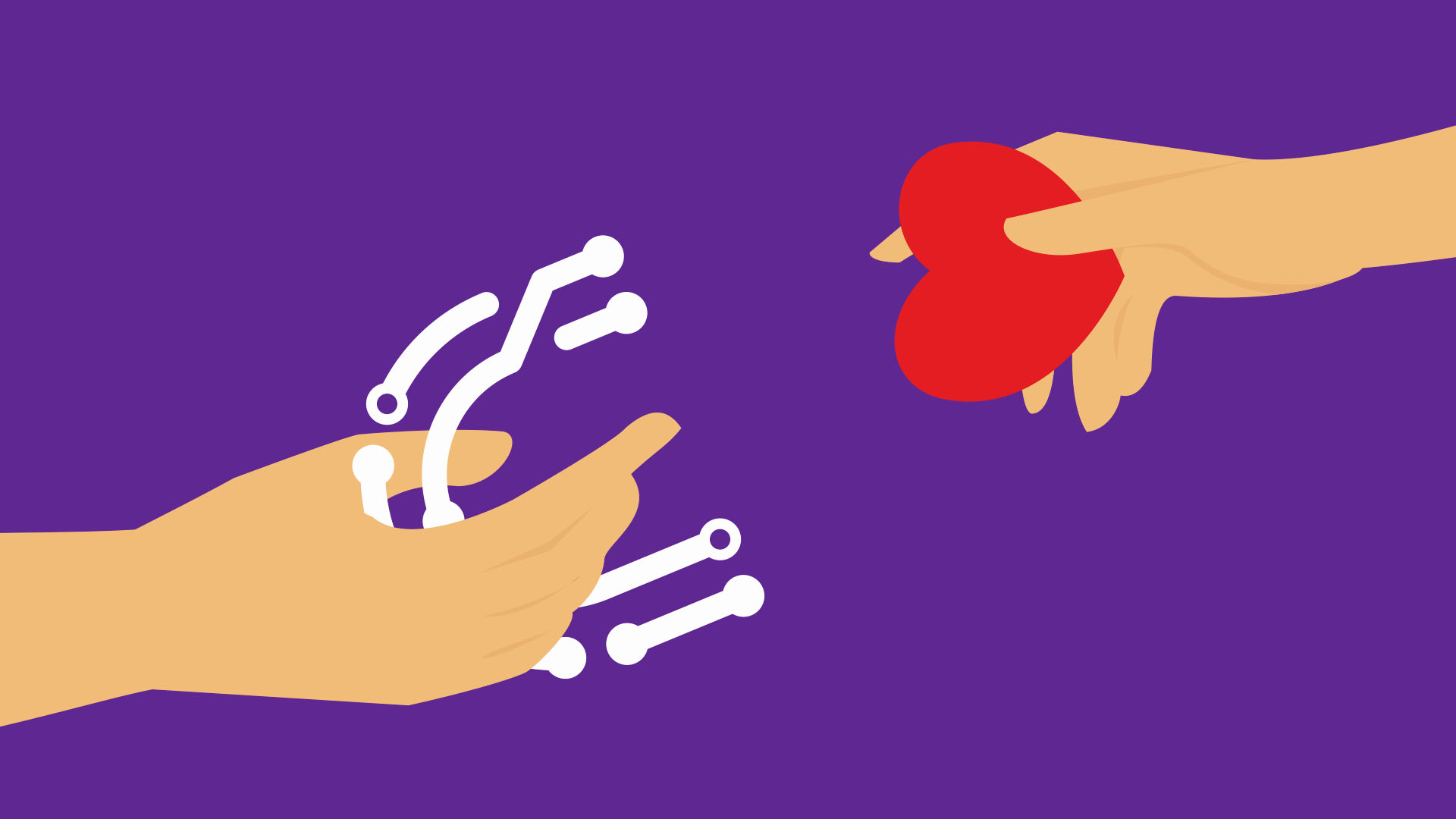 'Crypto-pimps' are exploiting Eastern European refugees fleeing the Russia/Ukraine conflict and training them to become high-end sex workers specialized in trading crypto, an undercover journalist has claimed.
According to Canadian journalist Ian Halperin, while conducting covert research at crypto conferences, attendees revealed to him a network of female refugees being recruited to become crypto trading escorts.
These crypto pimps "would go on and on about the sex trade, how that was the most profitable… They said it was so simple. It's so easy," he told the Mirror.
"They were telling me how they were making millions of dollars on the sex trade via crypto."
Halperin claims that women are being scouted in countries including Belarus, Russia, and Ukraine by an agency known as StarModels before being offered free flights and a promise of a better life. StarModels has since changed its name. 
"The truth is the agency takes a ridiculous amount and leaves the women with little," he said.
Escorts taught to trade crypto
The agency, according to Halperin, not only teaches the women it 'employs' how to become high-end escorts, but it also gives them the skills they need to trade crypto. 
"They have educators who teach them how to set up a wallet, how to trade. They teach them about the current crypto coins — the good coins, the s**t ones. It's crazy. They get a whole course in the three weeks," Halperin said.
Read more: Thousands enslaved in Cambodia to run fake ICOs and scams
Halperin discovered the operation through his research into crypto adoption in the country of Georgia. "I posed as a wealthy real estate guy from New York who came to Georgia to invest in the crypto business," he told The Mirror.
To check what he was being told was the truth, he found a number from one of the services and hired an escort. Halperin said: "They came to my hotel, where I had rented a suite at a high-end hotel. I wanted to see if this really worked."
He claims women dressed in designer clothes then gave him a massage before offering to have sex with him. Pretending to be married he said he'd prefer just the massage. After his massage, the escort informed him that she didn't accept cash and that "crypto is the best way."
"The sex trade is thriving, because of crypto," Halperin says.
Got a tip? Send us an email or ProtonMail. For more informed news, follow us on Twitter, Instagram, Bluesky, and Google News, or subscribe to our YouTube channel.