Binance deletes post saying EUR transfers suspended via SEPA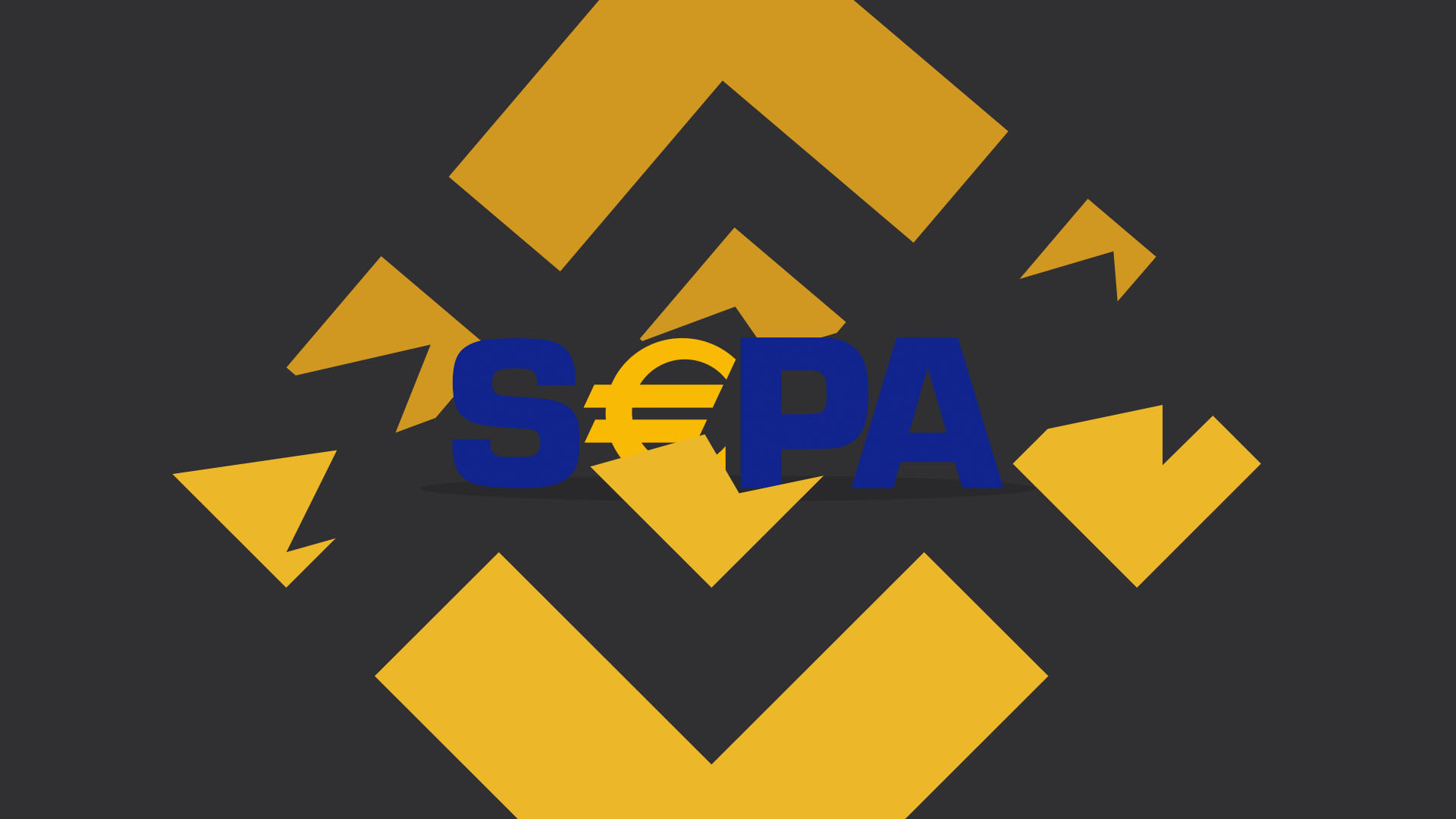 Customer service for troubled crypto exchange Binance told a user that it has suspended EUR withdrawals and deposits through SEPA days after its payment processor Checkout.com terminated the relationship — but has since deleted the post.
"We regret to inform you that we have temporarily suspended EUR withdrawals and deposits via SEPA," Binance customer support replied on X (formerly Twitter).
"Unfortunately, our provider can no longer support these transactions."
Binance customer support was unable to specify when SEPA transfers would be reinstated and instead directed the EU user to alternative methods.
"At the moment, we don't have a specific time frame for the restoration of SEPA transfers," the X post read.
Read more: Binance loses yet another payment processor, Checkout.com
The temporarily available message was posted just days after payment processor Checkout.com terminated its relationship with Binance on the grounds of regulatory action. Binance faces scrutiny in the US, Australia, and Europe.
The uncertainty surrounding Binance SEPA payments in the EU have spread on X. One user wrote, "Binance is cut off from depositing via SEPA and is not able to handle your redraw request in euro."
Binance Customer Service responded to Protos and notified us that "The SEPA deposit and withdrawal service will continue until 25 September as originally communicated. As we approach that date, some users may occasionally be asked for more information as part of routine compliance checks, which could lead to the early closure of their accounts. We apologize for the inconvenience. We apologize for the inconvenience. And, we will have alternatives for our users in place before then".
However, Protos has not verified whether euro deposits or withdrawals are currently possible.
Update 2023-08-21 17:40: Added comment from Binance Customer Service.
Got a tip? Send us an email or ProtonMail. For more informed news, follow us on Twitter, Instagram, Bluesky, and Google News, or subscribe to our YouTube channel.