Besides TUSD, TrueCoin stablecoins still can't get attestations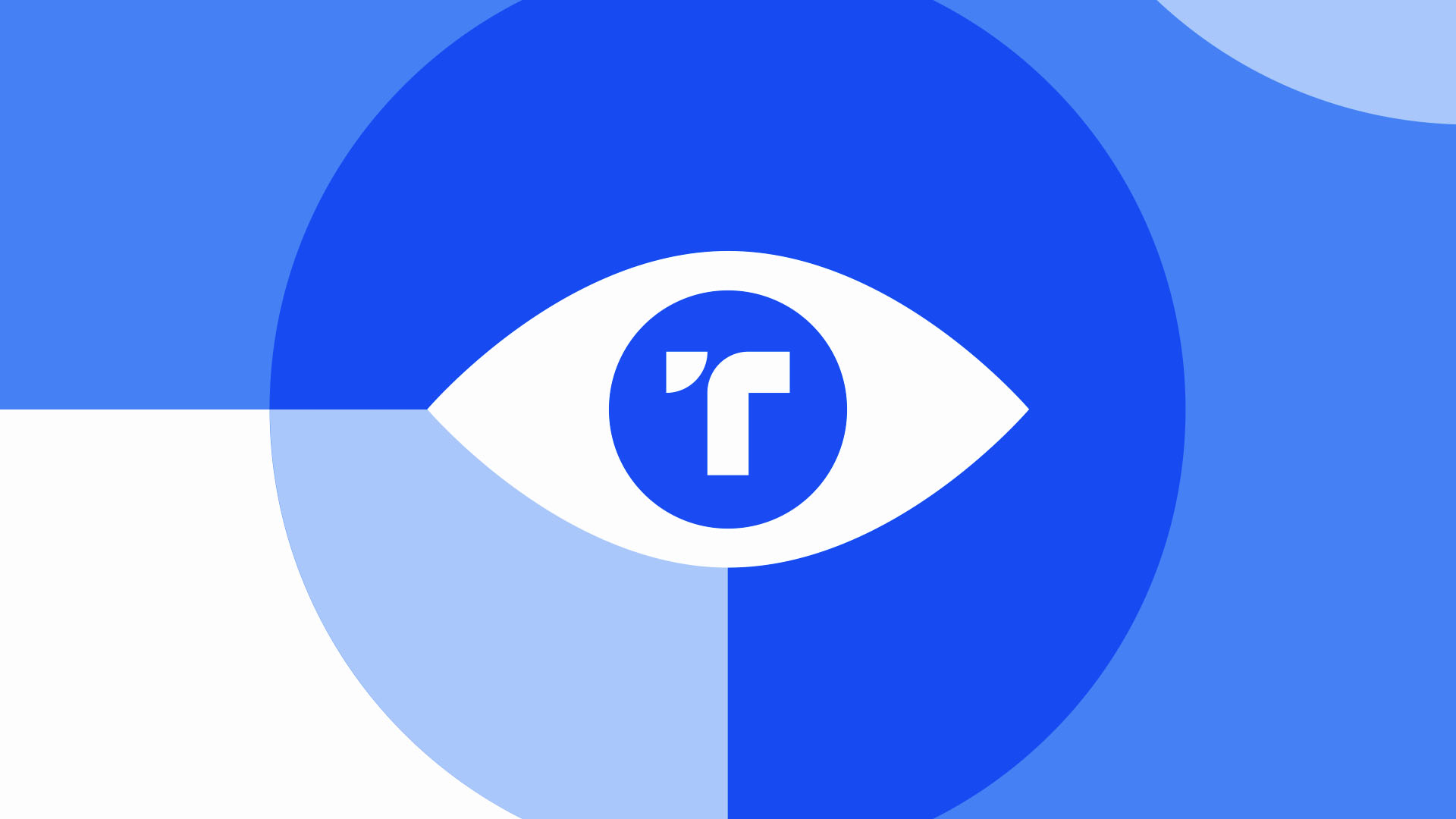 It's been almost a week since three of the four True stablecoins have been able to get attestations from The Network Firm, according to the Archblock website.
While the largest stablecoin under the Archblock brand — TUSD, or TrueUSD — is still getting real-time attestations, the other tokens (TAUD, TGBP, and TCAD) have had a management 'ripcord' pulled for their assets since June 22.
The management ripcord suggests that "during the last reporting interval, Management had un-acknowledged representations, assertions, or did not acknowledge the terms of the engagement."
In simple terms, the information provided to the auditors wasn't accurate or clear enough to provide a proper attestation.
All eyes on TUSD
The stablecoins unable to be attested for only amount to roughly $20 million. TUSD, the stablecoin still receiving attestations, accounts for over $3 billion in assets.
Over the past several weeks the TUSD stablecoin has been the source of rumors and controversy — from the fact that its market cap has exploded to the loss of one of its US dollar custodians, Prime Trust.
Protos previously reported on the convoluted and confusing messaging coming from both the Twitter account and the Archblock comms team, which has simultaneously suggested that withdrawals and deposits have been unaffected while sending out emails to customers explaining that they "will be unable to mint and redeem TUSD as well as any of our TrueCoin's including TAUD, TCAD, and TGBP while Prime Trust operations are suspended."
Read more: Scoop: TrueUSD pauses attestations amid Prime Trust issues
Even though the three stablecoins that haven't received attestations for five days are less than one percent of the stablecoins under the control of the TrueCoin umbrella, the fact that The Network Firm — an auditor explicitly working with web3 firms and creating realtime attestations for True for months now — has been unable to give even a basic attestation of three out of four of the stablecoins seems to be a concern.
Protos will update this article if anything changes.
Quotes in bold are our emphasis. Got a tip? Send us an email or ProtonMail. For more informed news, follow us on Twitter, Instagram, Bluesky, and Google News, or subscribe to our YouTube channel.