Aussie banks say crypto restrictions 'largest lever' in scam prevention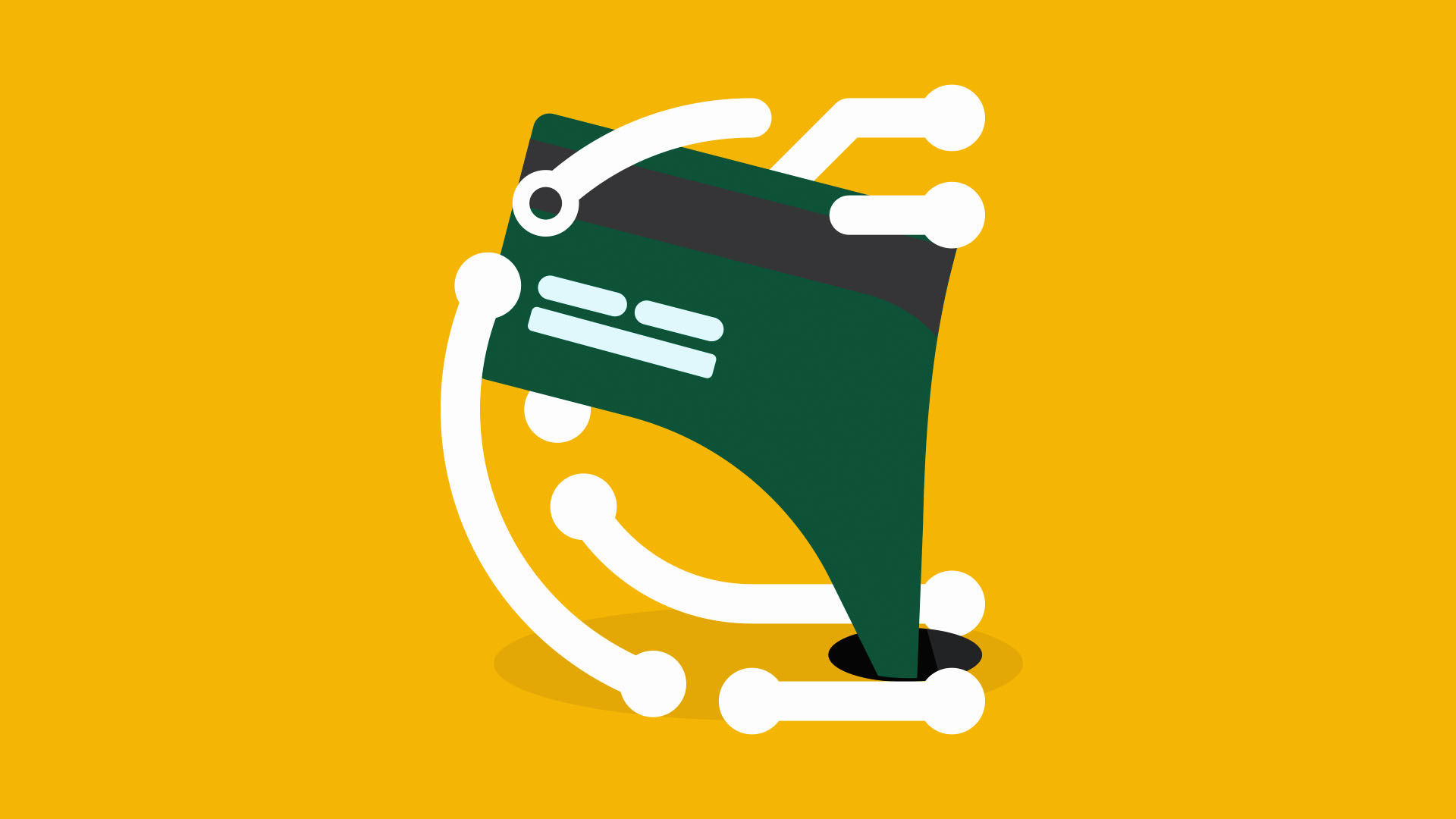 Banking executives in Australia have said that 40% of all scam profits "touch" crypto, meaning bank restrictions are "the single largest lever [banks] have to reduce this impact on our customers."
On June 8, Australia's Commonwealth Bank (CBA) said it will start to decline or pause certain payments being made to crypto exchanges "to help protect customers from scam risks associated with making certain payments to cryptocurrency exchanges." 
Another bank in Australia, Westpac, is also trialing cryptocurrency restrictions and recently banned customers from transferring money to Binance in a bid to curtail scams.
At Australian Blockchain Week on Monday, an executive from CBA shared why these payment restrictions were made. "One in three of the dollars that are scammed from Australians touch crypto, one in three," said Sophie Gilder, CBA's managing director of blockchain and digital assets. 
This figure could be higher at 40% according to a portfolio manager at ANZ (another Australian banking group) who cited the Australian Financial Crimes Exchange.
Read more: Aussie insurance firm wonders if it's been sucked into $4M crypto hack
Because of the high number of scams relying on crypto, Gilder said, "It's the single largest lever that we have to reduce this impact on our customers."
In 2022, $220 million AUD ($150 million) was reportedly lost in Australia through investment scams relying on crypto, up 162.4% from 2021.
Gilder did however stress that "it's not industry specific. It's based on data, patterns of behavior and identifying bad actors. So we do this with normal bank accounts already. So in that way, there's definitely parallels to work that we already do."
Got a tip? Send us an email or ProtonMail. For more informed news, follow us on Twitter, Instagram, Bluesky, and Google News, or subscribe to our YouTube channel.