Useless Fungible Objects: Alien cryptos invade after UFO hearing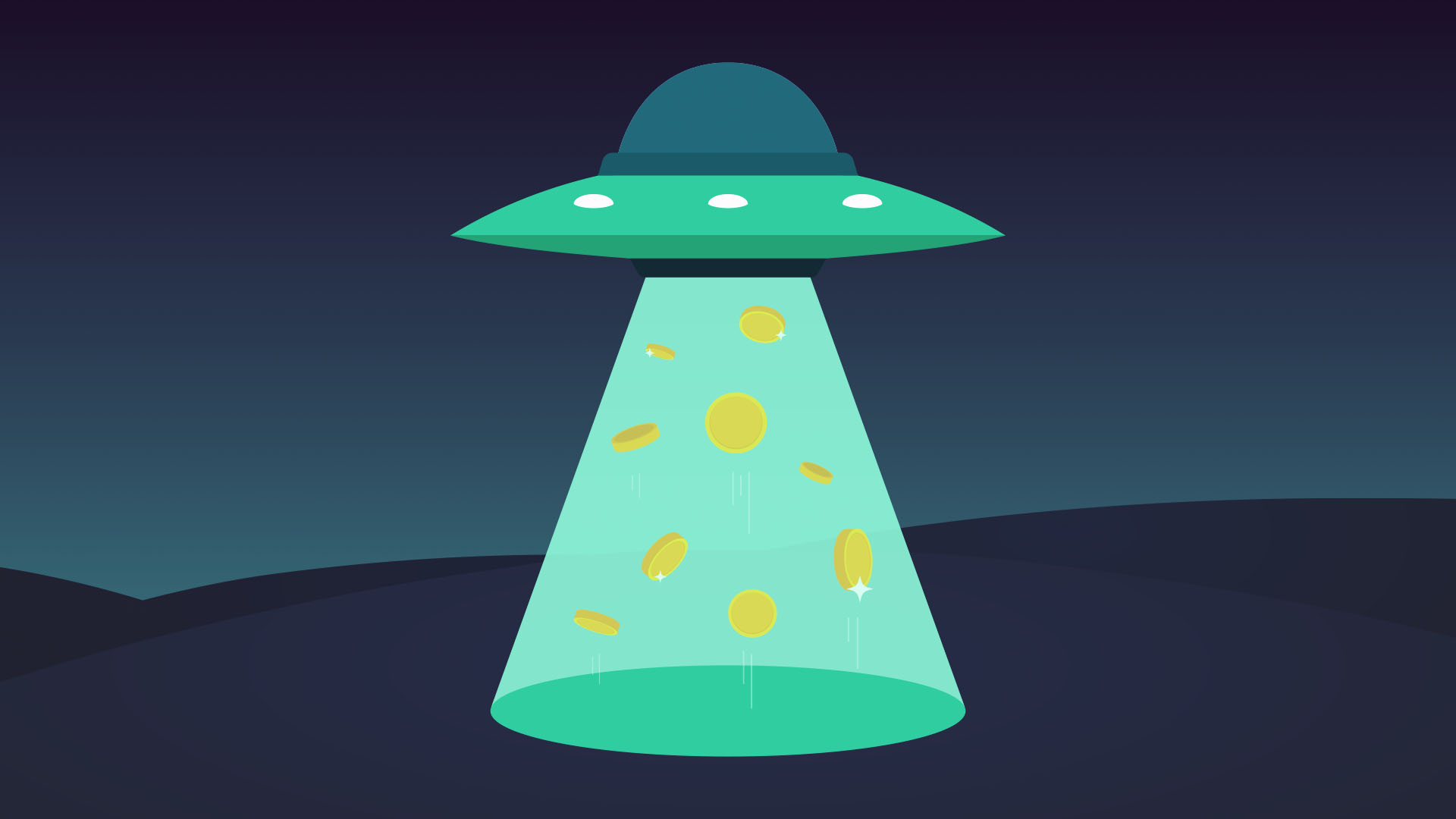 A recent House Oversight Subcommittee on National Security opened the door to a raft of UFO-related meme coins after a former Pentagon official claimed that the US government was in possession of alien spacecraft.
According to DexTools, in the hours following Wednesday's hearing, more than 50 new UFO or alien cryptos were spotted on the market. These include 'ALIENX,' 'UFO,' and 'ALIEN.'
Speaking under oath, former task force member David Grusch also claimed that "non-human biologics" were found onboard these craft. Grusch said he was citing Pentagon sources who still worked on the Unidentified Aerial Phenomena (UAP) program.
Read more: Move over Pepe, these Gary Gensler memecoins have been pumping
As reported by Cointelegraph, the hearing also included testimony from former US Navy commader Ryan Graves. Graves has previously claimed to have captured footage of Tic Tac-shaped UFOs off the west coast of the US in 2004.
Unfortunately for their developers, most of the alien cryptos have so far seen very little trading activity. However, more established coins, such as AlienFi and the UFO gaming token fared slightly better, gaining 2.4% and 5.9% respectively.
Got a tip? Send us an email or ProtonMail. For more informed news, follow us on Twitter, Instagram, Bluesky, and Google News, or subscribe to our YouTube channel.