California updates campaign contribution rules to include crypto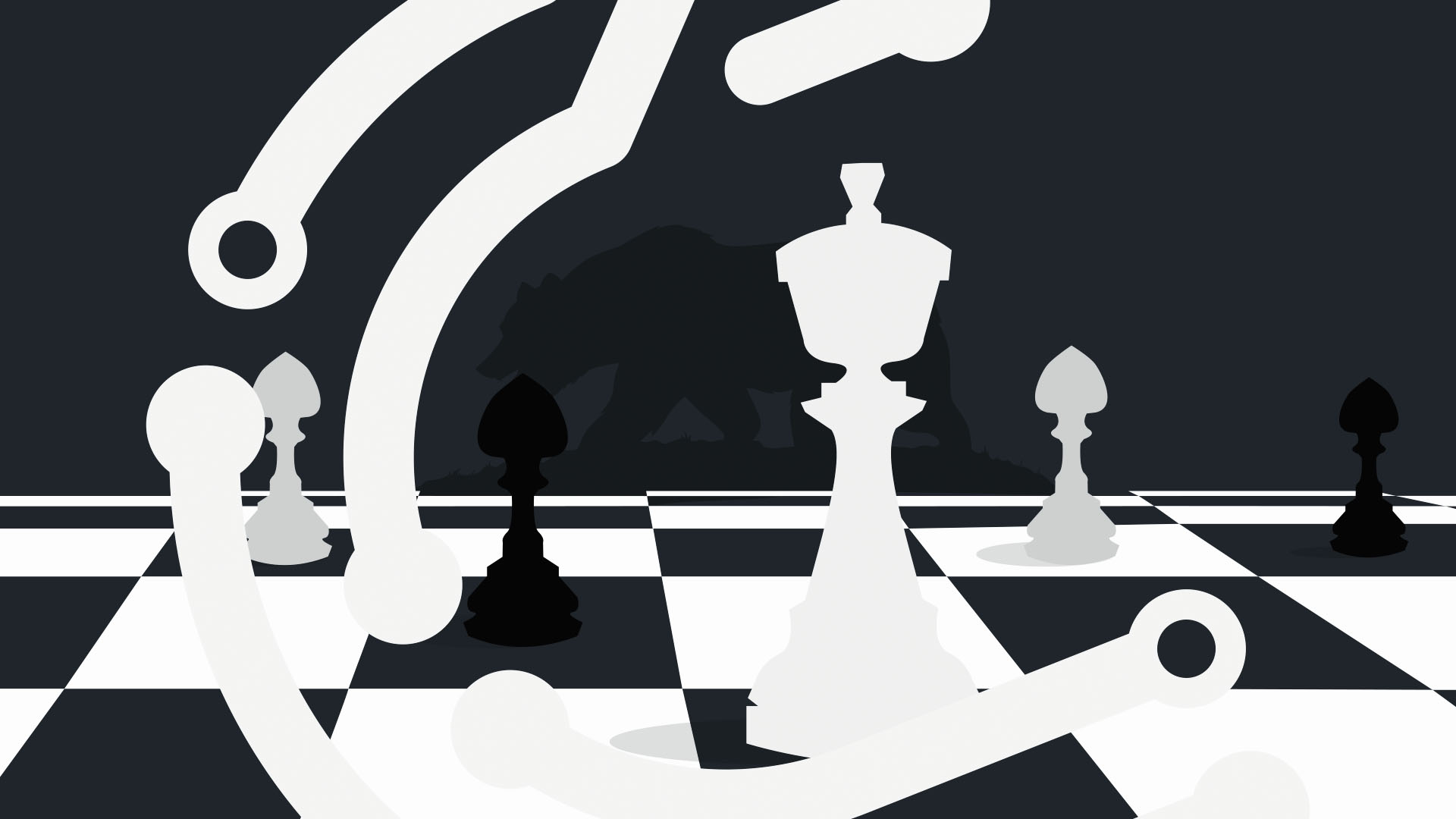 The California Fair Political Practices Commission (FPPC) has updated both of its campaign disclosure manuals with clear rules on declaring crypto contributions.
In an agenda for an upcoming commission meeting on August 17, the FPPC outlined updates to campaign disclosure manuals 1 and 2 to "reflect recent changes in legislation and Commission regulations." The updates include campaign contribution limits, disclosure requirements, and cryptocurrency donations. 
Last updated in 2020, the manuals now detail how a candidate or committee can declare cryptocurrency. Listed as a nonmonetary item, a committee can now accept crypto contributions "subject to any applicable limits." Committees can't accept crypto from foreigners, lobbyists, or anonymous sources.
Crypto contributions must be made through a US approved crypto payment processor — peer-to-peer contributions are not allowed. The payment processor must be registered with the US Department of Treasury and its Financial Crimes Enforcement Network (FinCEN) and needs to have robust know-your-customer (KYC) checks.
Read more: Boris Johnson received record $1.2M donation from serial crypto investor
Payment processors are expected to collect and share KYC information of contributors with the committees within 24 hours.
Once a crypto contribution has been received, it must be immediately converted into US dollars. Committees or candidates can declare associated processing fees as expenditures and must report the contributions as a "miscellaneous increase to cash."
Got a tip? Send us an email or ProtonMail. For more informed news, follow us on Twitter, Instagram, Bluesky, and Google News, or subscribe to our YouTube channel.