Bluesky shares seed round, Threads launches, Twitter becomes money transmitter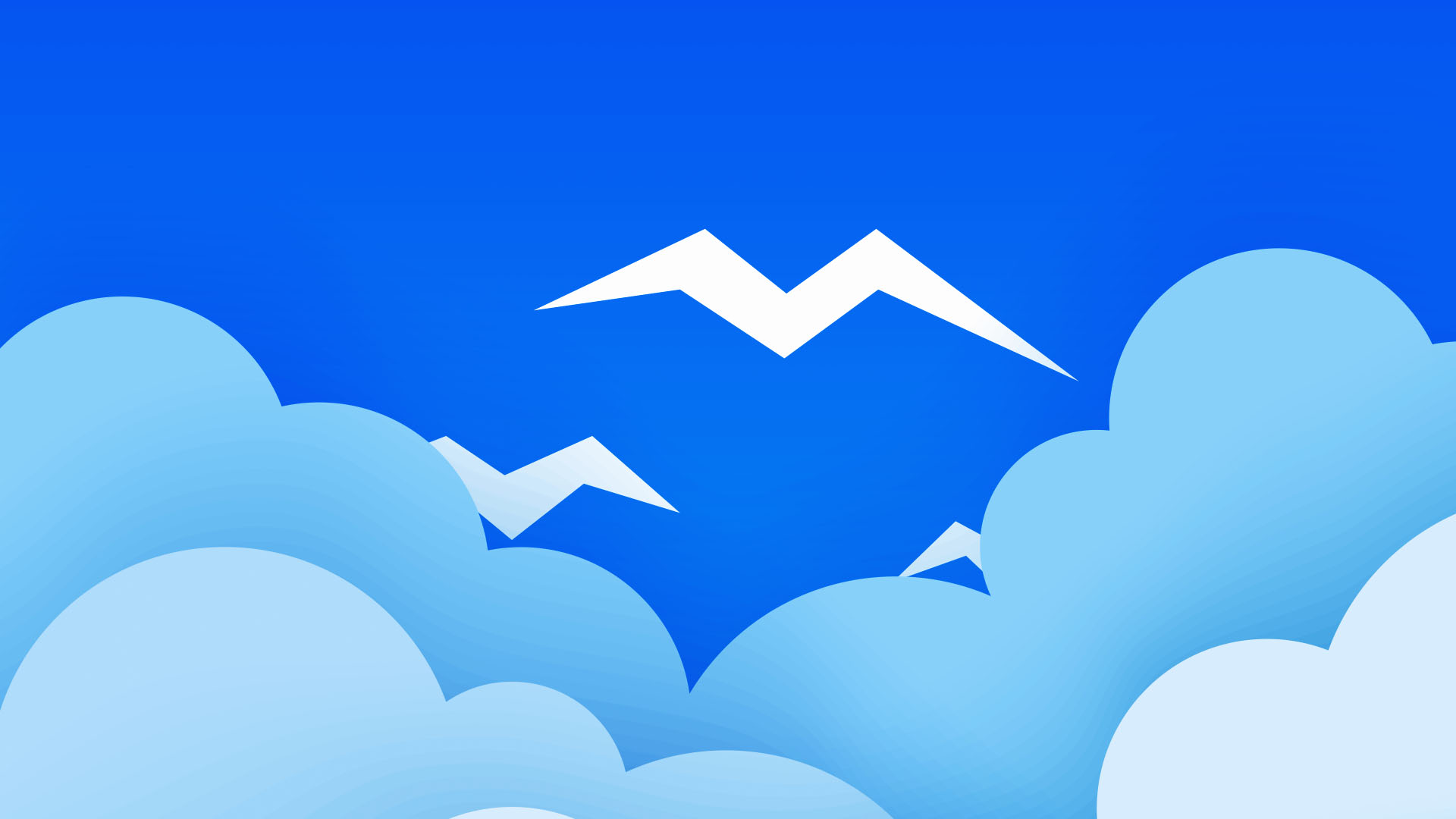 This week has proven to be a busy one for social media platforms and their bigwig bosses. Twitter rival Bluesky announced an $8 million seed round on the eve of the launch of Threads, Meta's own rival to Elon Musk's bird website, just as Twitter announced it has secured a money transmitter license in several US states.
Twitter founder Jack Dorsey's Bluesky launched its beta release in February. On Wednesday, it shared a press release announcing an $8 million funding round, led by Neo, that would allow the firm to expand its team and grow the app.
Additionally, Bluesky shared news of its first paid service — custom domains.
"Domains have so much potential as a personalized way to customize identities and as a decentralized way to verify reputation that builds off the existing web," Bluesky's statement read.
The firm pointed out that while many of its users already customise their domains, such as US senators, the process "requires some familiarity with domain registrars and DNS settings." Therefore, Bluesky has partnered with a firm to allow for "easy domain purchasing and management."
Bluesky news comes amid Threads launch and Twitter win
The timing of Bluesky's announcement is unlikely to be a coincidence. Mark Zuckerberg's Meta soft-launched Threads that same day — another rival to Twitter. According to Zuck himself, Threads surpassed two million sign ups in the first two hours. By the following morning, the Facebook and Instagram chief said that the new platform now had 30 million users.
Only, the launch has been marred by a road bump. Meta confirmed to Politico that the app wouldn't launch in Europe just yet, due to EU tech laws such as the Digital Markets Act. This prevents large tech firms from mixing data across its different services.
Over in Elon Musk's burning Twittersphere, a big win is no doubt being celebrated. Twitter received money transmitting licences in three US states: Michigan, New Hampshire, and Missouri. This allows the social platform to offer payment and transfer services, as part of Musk's plans to increase monetization.
Sources indicate that the firm will launch fiat payment options first and eventually roll-out cryptocurrency payments. However, Twitter applied for a money transmitter license in all 50 states — it remains to be seen how fast these will be approved, if at all.
Got a tip? Send us an email or ProtonMail. For more informed news, follow us on Twitter, Instagram, Bluesky, and Google News, or subscribe to our YouTube channel.