USDT on Tron 'growing trend' for pro-ISIS groups, report says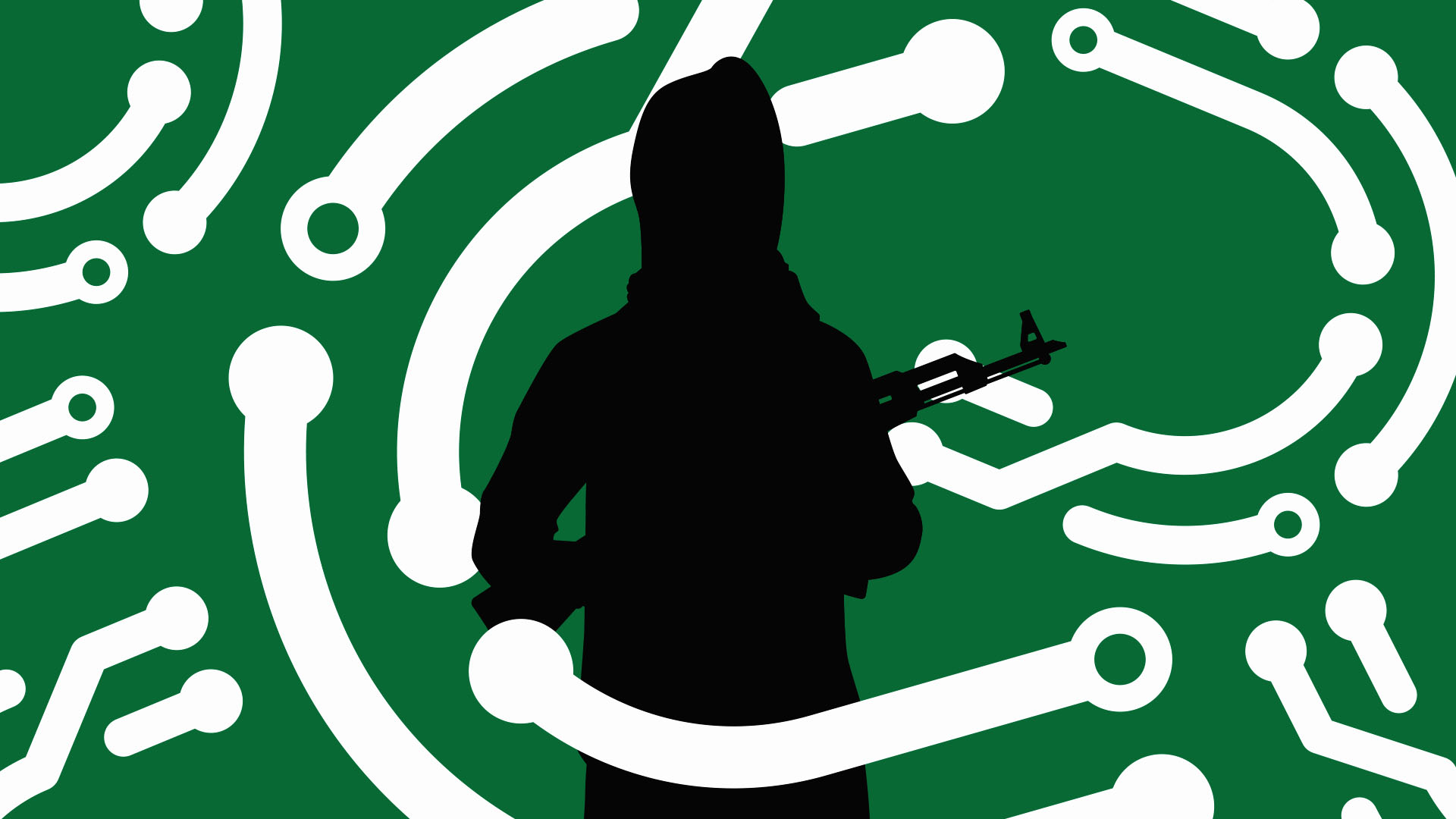 Blockchain intelligence firm TRM Labs has found "mounting on-chain evidence" to support international claims that terrorist group ISIS and its affiliates across Asia are increasingly trading in crypto, particularly tether (USDT) on the Tron network.
According to TRM, transacting USDT on Tron is a "growing trend" among pro-ISIS networks in Tajikistan, Indonesia, Pakistan, and Afghanistan, based on crypto transactions it investigated from the past 12 months. The firm reported that almost all of the crypto transactions it unearthed were in USDT on Tron.
Links to pro-ISIS fundraising campaigns in Syria were found in all of its case studies — including one of the most influential ISIS-linked media units, al-Azaim Media Foundation, owned by ISIS's Afghanistan affiliate (ISKP).
In Tajikistan, a pro-ISIS group received around $2 million in USDT on Tron in its efforts to recruit fighters for ISKP, TRM's investigation uncovered. Its team alerted the crypto exchange that it used to cash out, and with help from know-your-customer (KYC) information, local authorities were able to arrest Shamil Hukumatov, the senior ISIS fundraiser allegedly responsible.
In Pakistan, a media unit linked to ISIS's regional affiliate (ISPP) controlled addresses that held $40,000 in total volume over the past year. According to TRM, the ISPP appears to have exploited the earthquakes in Turkey and Syria — as well as other ISIS members.

Read more: Islamic State tests NFTs for recruitment and financing
"An individual who did not identify themselves as being part of ISPP posted several cryptocurrency addresses on an ISIS messaging server, claiming that they were to receive donations to help the survivors of the earthquake," the report said. "Those addresses, however, were previously flagged by TRM Labs as being linked to ISPP."
In Indonesia, individuals used a local exchange to send over $500,000 in 2022 to pro-ISIS fundraising campaigns in Syria, as well as the "local exchanges that facilitate their activities," TRM reported. All transfers were made with USDT on Tron, usually in increments of $10,000.
Got a tip? Send us an email or ProtonMail. For more informed news, follow us on Twitter, Instagram, Bluesky, and Google News, or subscribe to our YouTube channel.