SEC charges Richard Heart and PulseChain with civil fraud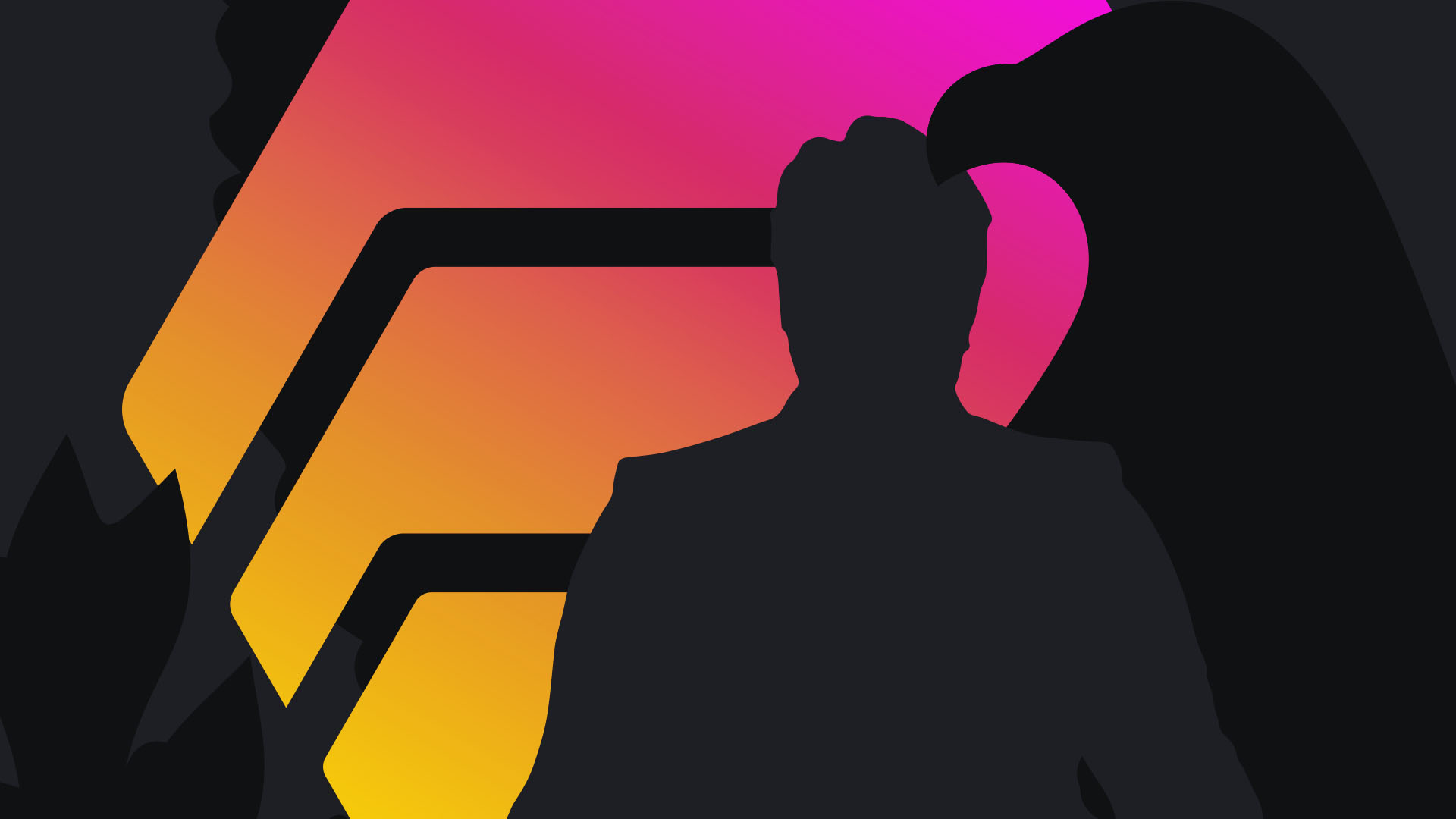 The Securities and Exchange Commission (SEC) is suing Richard Heart and PulseChain for civil fraud. According to the SEC, Heart, PulseX, and PulseChain also committed a variety of legal violations, including offering unregistered securities to US investors.
According to the SEC, Heart's three crypto assets — Hex (HEX), PulseChain (PLS), and PulseX (PLSX) — were and are unregistered securities.
The SEC says that Heart controls these three "unincorporated entities." Through these projects, Heart notionally raised more than $1 billion worth of crypto assets from investors.
For years, Heart has operated these entities while globe-trotting to avoid legal service. Indeed, lately, he's been hiding out in Finland. However, according to the SEC, his claims to be outside of US jurisdiction failed when he offered HEX, PLS, and PLSX to US investors.
Moreover, his transactions occurred on Uniswap, the developers of which work at a headquarters in Brooklyn, New York.
Validates Protos' coverage of Richard Heart and the SEC
Protos has reported on Heart (real name, Richard Schueler) during the past year, starting with one of the most definitive historical accounts of Hex, the lengthy delays of Pulse, and the disappointing launch of PulseX. As of today, the SEC alleges that Heart and PulseChain defrauded investors by misappropriating funds, which is a civil fraud charge.
Read more: Richard Heart followers lose faith as PulseChain, PulseX face delays
The SEC's legal complaint provides details on Heart's ETH– and HEX–recycling transactions "that enabled Heart to surreptitiously gain control of more Hex tokens." Specifically, the SEC alleges that between December 2019 and November 2020, Heart's Hex public wallet address received 2.3 million ETH (then worth $678 million). However, 94-97% of these ETH deposits were "recycling" transactions directed by Heart or other insiders.
Attorney Jason Seibert comments on suit
Attorney Jason Seibert said today on a Twitter Space: "As we pointed out nearly four years ago on Tone Vays' 2019 Bitcoin Law Review, it was ridiculous that Richard Heart claimed his offering was not a securities offering… Heart was saying HEX is a certificate of deposit but yet it's somehow not a security.
"When we asked him point-blank who was behind the Origin Address, he said he wasn't going to say and would never say, because he did not want to run afoul of the SEC's Howey Test. To me, that was prima facie evidence of an unregistered offering on nearly day one. He basically admitted to violations on day one."
Someone in the audience asked Seibert about a possible criminal charge against Heart. He replied, "the DoJ is happy to let the SEC do discovery, do their work, get something first on the civil side, which then creates a basis for the possible arrest warrant in the future." According to Seibert, this civil filing could possibly lead to a felony charge against Heart.
Heart is also the subject of an upcoming documentary movie called The Highest of Stakes which is scheduled to premiere in Miami this week.
Read more: Richard Heart's Pulse launch flops, users stranded, HEX crashes
On another Twitter Space, Heart's one-time friend turned critic Eric Wall said, "Hex was never listed on major crypto exchanges because, when those exchanges would check for ownership stats, they would find that Richard owned almost all of the supply.
"That made it so that Hex was basically only listed on Uniswap. Hex was a 'pioneer' of DeFi because Richard had no other choice. So, it's not insane to me that Richard was able to spin up this cult. He has literally read books on how to create cults. I think it's called The 48 Laws of Power.
"That book outlines these things he did, like sacrifices, adorning himself in jewelry, claiming to be a self-made millionaire, and always claiming the source of his wealth came from elsewhere. Richard applied the lessons from that book almost verbatim. His personality and charisma fit a cult perfectly."
Got a tip? Send us an email or ProtonMail. For more informed news, follow us on Twitter, Instagram, Bluesky, and Google News, or subscribe to our YouTube channel.
Edit 18:20 UTC, Aug 1: The article originally stated that Richard Heart had personally funded an upcoming documentary about himself. However, the film is, in fact, funded by private investment.