Global finance regulator FSB shares crypto framework for G20 meeting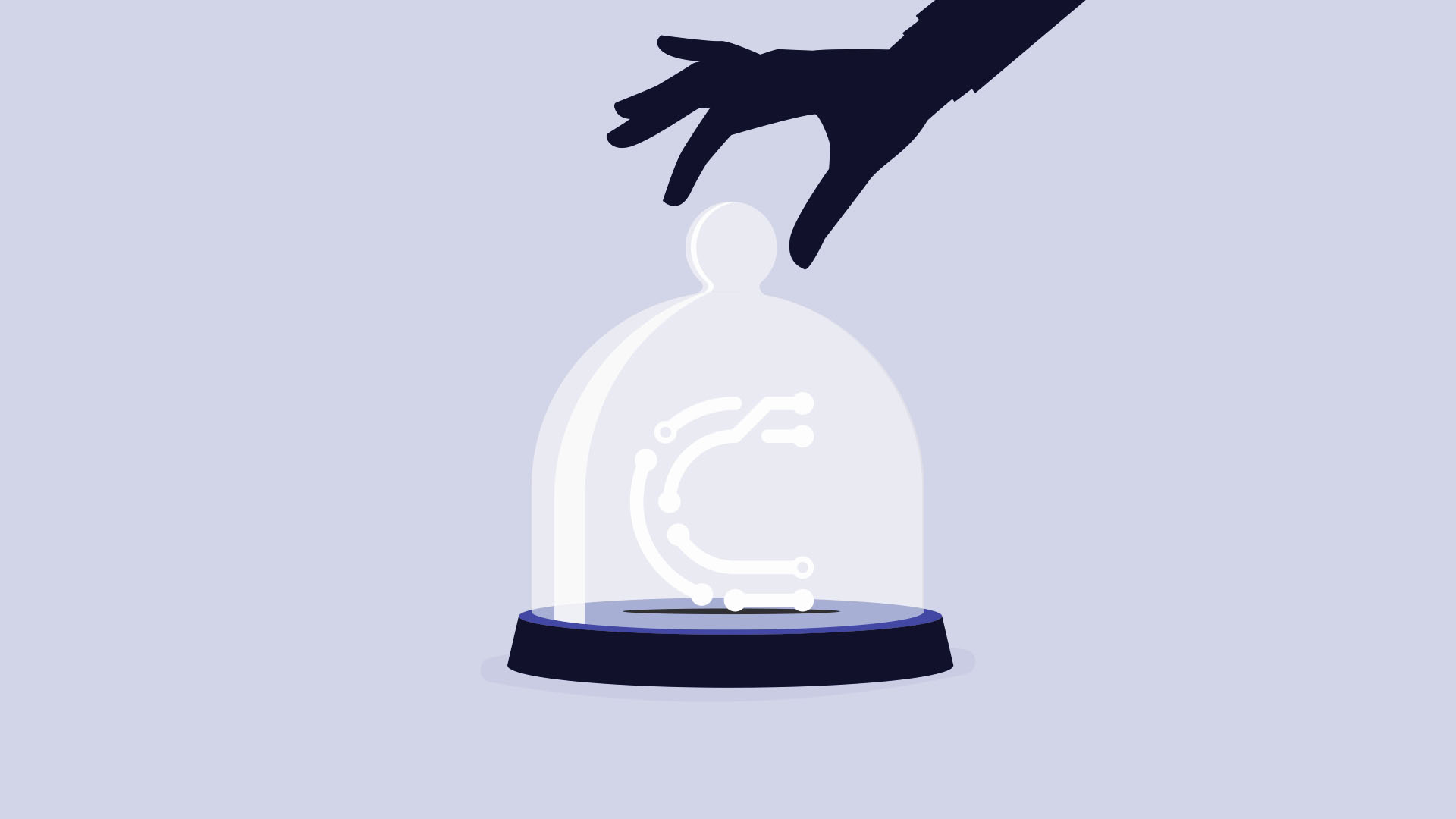 The Financial Stability Board (FSB), a global finance regulator, has issued its set of recommendations for international crypto regulation that will inform the G20 this September.
The framework published on Monday seeks to address the risks of crypto to global financial stability. The recommendations are based on the principle of "same activity, same risk, same regulation." In essence, the FSB believes that crypto activities must be regulated exactly how their traditional finance counterparts are regulated, regardless of how crypto firms market their products.
The safeguarding of client assets was top of mind in the FSB's crypto recommendations. Like many other finance watchdogs, the FSB recommends that client assets are segregated from a firm's own assets. It points to national authorities in order to solve this; "authorities should require that crypto-asset service providers maintain adequate safeguarding of customer assets and protect ownership rights, including in insolvency."
What's more, the FSB is keen to crackdown on a principle employed by major crypto exchanges such as Binance, wherein they "combine multiple functions." In traditional finance, certain functions need to be carried out by different entities to avoid fraud — in crypto, it's common for firms to act as a jack of all trades. As the FSB points out, this leads to some firms not being transparent about their governance structures.
Setting up complex affiliate corporate structures that finance each other leads to "acute conflicts of interest" as well as increases the risk of contagion, the FSB warned. To solve this problem, the finance regulator has recommended that crypto exchanges and their affiliates be subject to "legal separation of certain functions" by authorities.
Read more: Danish regulator makes Saxo Bank dump all crypto holdings
'Global stablecoins' received their own set of recommendations within the framework. According to the FSB, issuers should safely store and report data, have robust risk management guidelines, and otherwise comply with regulators. Of note, the FSB believes that global stablecoin issuers should need official approval before operating in a certain jurisdiction.
Finally, the FSB has stressed the importance of cross-border cooperation. As some countries enforce stricter crypto regulations than others, firms will naturally seek friendlier shores; many already have. The FSB is vague on how it hopes to achieve this — but said that its recommendations "have been strengthened on information sharing, including about the level of compliance of activities spanning multiple jurisdictions, especially those in jurisdictions that have not implemented international standards."
So, what's next? The FSB is working together with the IMF to deliver a joint report to the G20 in September. This will combine macroeconomic and monetary issues stemming from crypto (compiled by the IMF) with the FSB's work on regulation. By the end of 2025, the FSB hopes to conduct a review of how these recommendations have been implemented "at the jurisdictional level."
In the meantime, the finance regulator will be focusing on ways to improve cross-border coordination. This includes engaging with more jurisdictions to get them onboard and monitoring cross-border issues in crypto as they occur.
Got a tip? Send us an email or ProtonMail. For more informed news, follow us on Twitter, Instagram, Bluesky, and Google News, or subscribe to our YouTube channel.