Fintech giant Ant Group ditches crypto for AI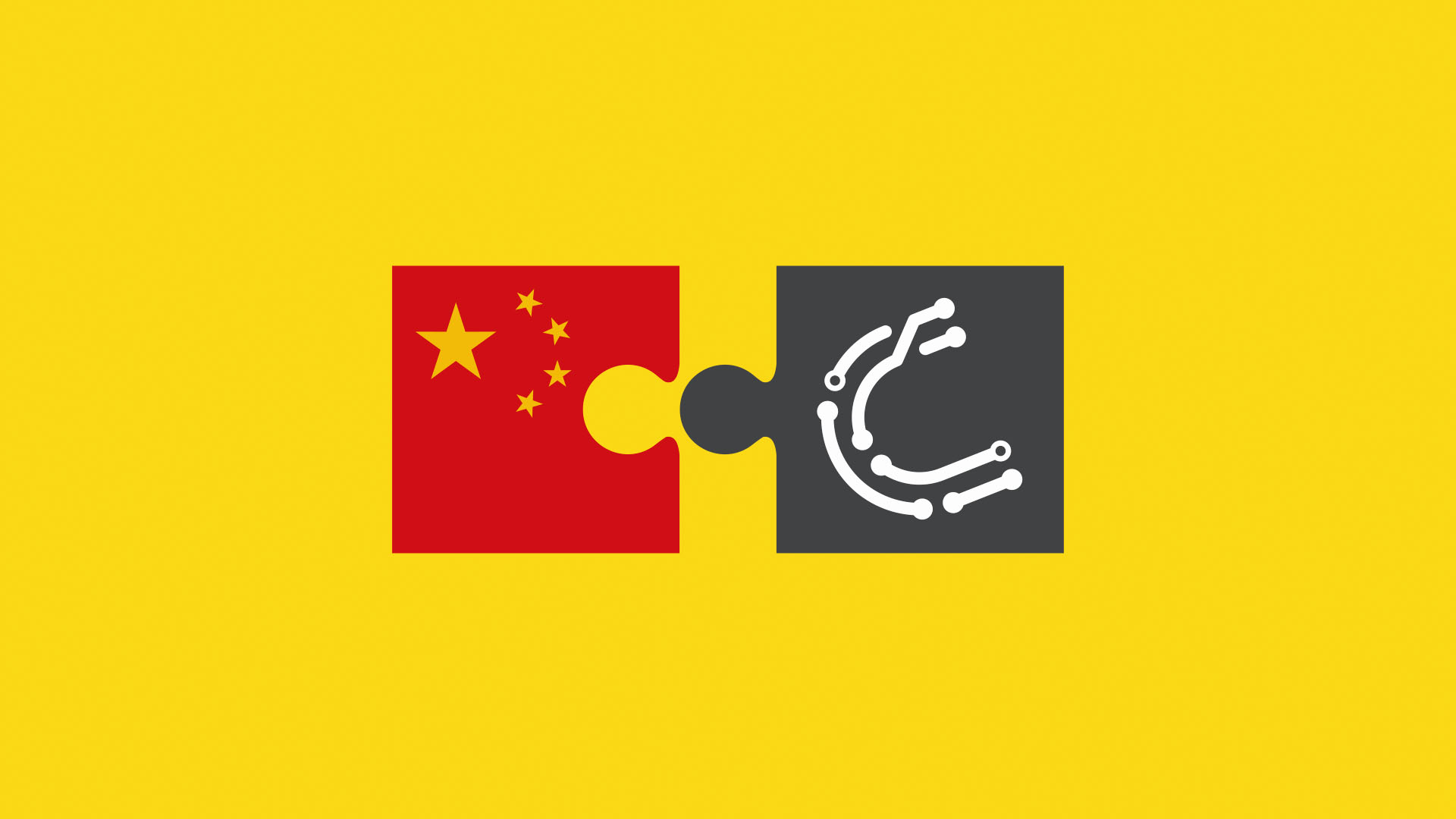 Chinese fintech giant Ant Group is reportedly pulling out of the crypto market by selling its $100 million stake in A&T Capital, amid market turbulence and increasing focus on AI.
A&T Capital was founded in April 2021 and has invested in various crypto firms including Matrixport and ConsenSys. The firm hit a significant snag several months ago when its founding partner Yu Jun resigned amid an investigation into his workplace conduct.
With the departure of its major investor, Ant Group, it's unclear whether A&T Capital will shut down or look for new funding.
The move comes amid waning venture capital in crypto. VC funding hit a record low for crypto in June when it dropped by 23% from May, to just $520 million raised in 84 funding rounds, Bloomberg reports.
Read more: Opinion: Silicon Valley Bank and the hypocrisy of venture capitalists
Meanwhile, Ant Group has decidedly shifted its attention to AI. It entered China's AI market two weeks ago by unveiling a finance-focused AI model.
Jack Ma-backed Ant Group, which owns Alibaba, is one of the biggest financial service firms in the entire world. Its most recent quarterly profits rose 17.4%, signalling a relief after two years of Chinese regulatory crackdowns that placed financial pressure on the fintech behemoth.
In July, Ant Group was slapped with a 7.12 billion yuan fine ($985 million) in China for violating several regulations surrounding consumer protection, anti-money laundering, and corporate governance.
Got a tip? Send us an email or ProtonMail. For more informed news, follow us on X, Instagram, Bluesky, and Google News, or subscribe to our YouTube channel.