Family office Nima Capital unofficially exits from Synapse token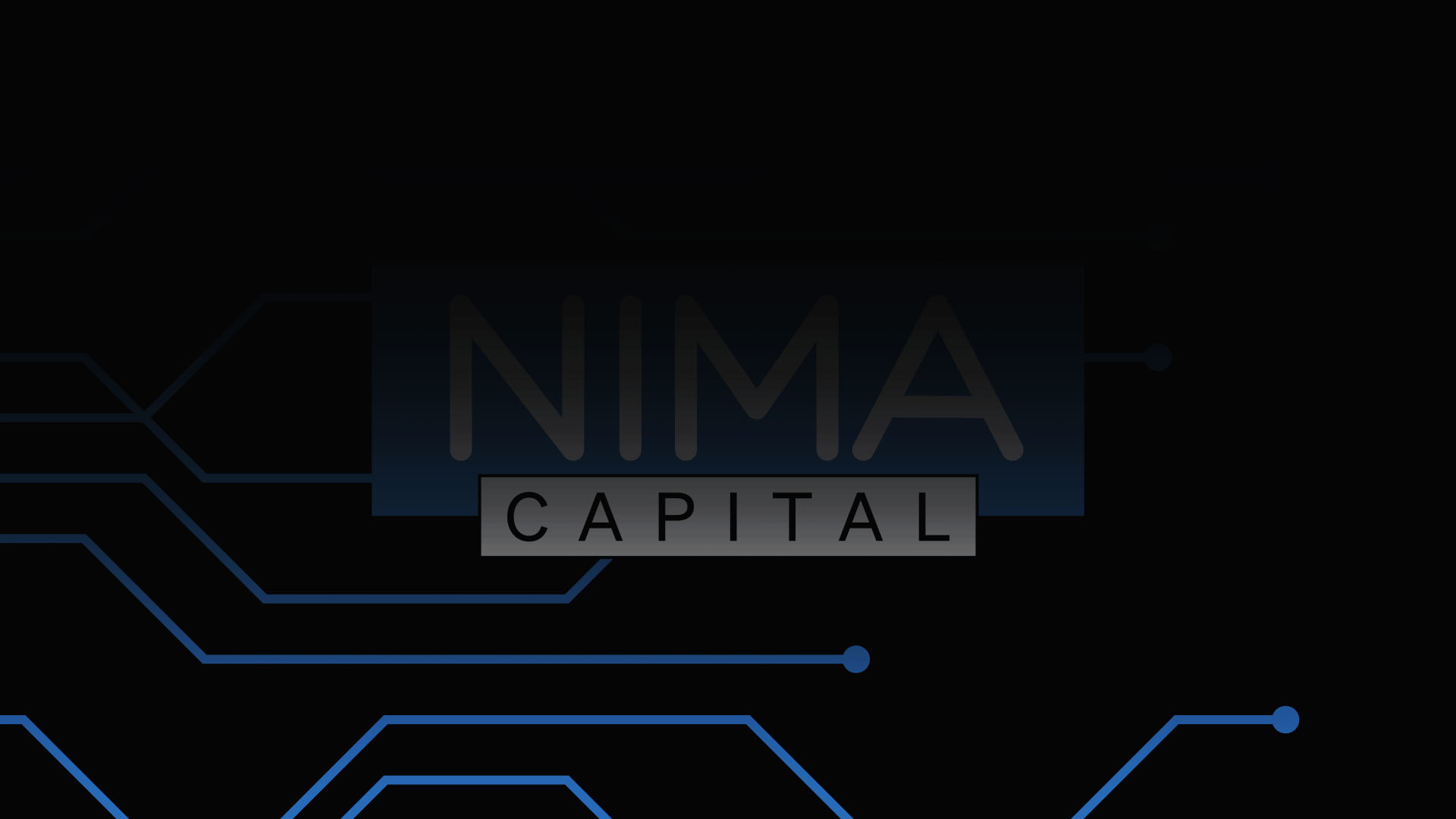 Nima Capital, a Washington DC-incorporated family office based out of New York City, has unexpectedly exited a position it held in Synapse tokens, apparently months before it had agreed to do so.
The company is run by Suna Said, who hasn't been active on her socials. Nima Capital's X profile is set to private, its website has gone dark, and its phone line in New York is disconnected.
The sale comes at a strange time, seeing as how Said and her husband, cryptocurrency investor Scott Maslin, recently floated a condo on "Billionaire's Row" in New York City onto the market. The condo, which they apparently paid almost $66 million for in 2020, sold for $80 million in August, only weeks before the unauthorized sale of Nima Capital's vested SYN tokens.
According to the firm's archived website, the company has offices in a New York City landmark. Early archived versions of the website show Nima Capital was an investor in Wish dot com, Palantir, and Instacart.
At some point in 2022 the Nima Capital website was taken private, but was still online.
Nima Capital has small online footprint, big financial footprint
Said and Maslin may have a minimal online footprint, but their real estate holdings have brought them serious attention. The couple purchased a $45 million "compound" from JetBlue's former CEO in February.
In 2018, Kirk Kazazian did an interview as the CIO of Nima Capital, mostly discussing their blockchain and cryptocurrency investments. The interview also sheds light on how Said was able to acquire the funds to start Nima Capital: her father, Fouad Said, got wealthy in the '70s as an inventor and cinematographer and went on to found Unifund. According to Said the fund is worth billions.
The family runs another investment firm through Fouad Said's son, Adam, called Ace & Company. The firm is run out of Geneva, Switzerland, where it maintains numerous large real estate holdings. The company has raised over a billion dollars.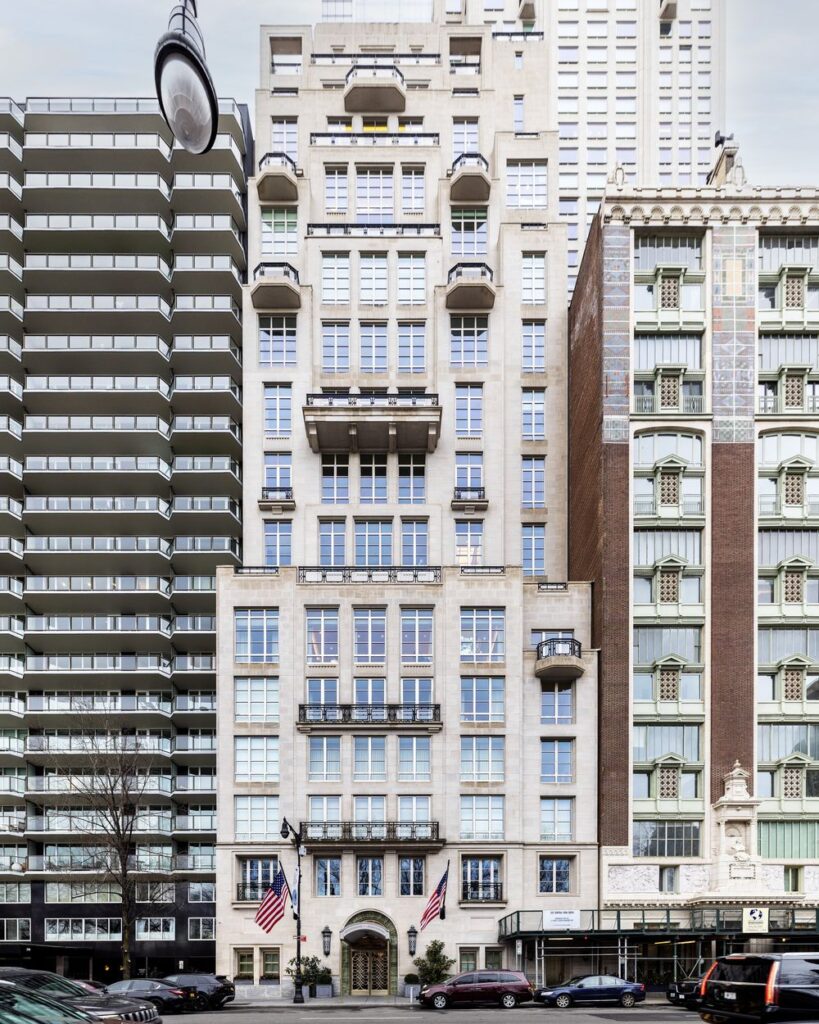 Read more: Two law firms made over $200M from FTX, Celsius, and other crypto busts
Synapse token falls after Nima Capital exit
The Synapse token fell almost 25% in price during the selling, but has since recovered significantly, only off 12% since before sales began.
While it's unclear how the protocol plans on dealing with the early exit of a trusted liquidity provider, what's equally unclear is why an extremely wealthy family office would choose to break a contract.
Protos will report any updates when and if they occur.
Got a tip? Send us an email or ProtonMail. For more informed news, follow us on X, Instagram, Bluesky, and Google News, or subscribe to our YouTube channel.