Arkham Intelligence draws ire for 'dox-to-earn' program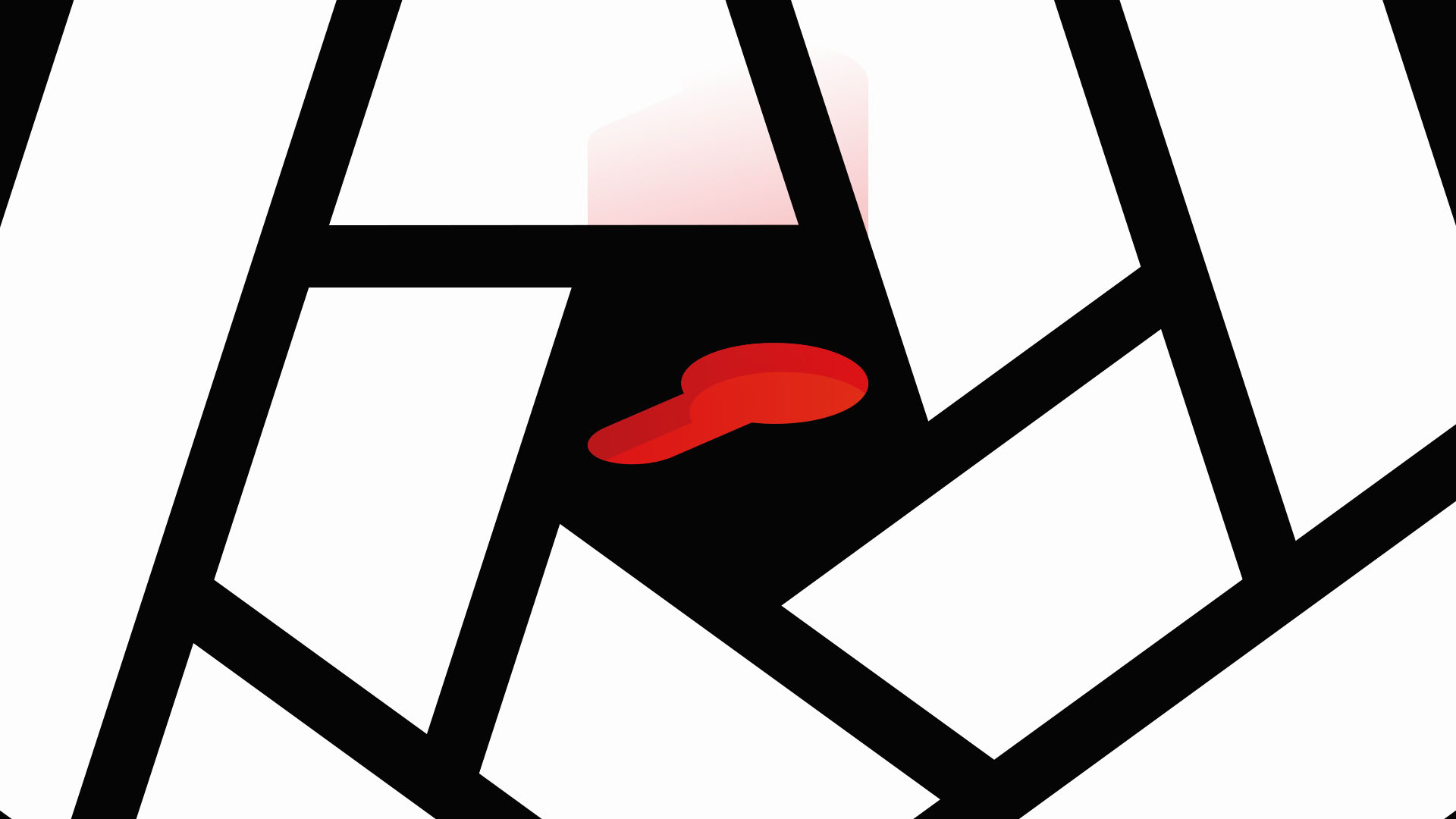 Arkham Intelligence, a Dallas-based company that advertises itself as "deanonymizing the blockchain," has launched a new "on-chain intelligence exchange" that allows people to place bounties on specific blockchain addresses. Those who submit information can earn rewards "anonymously" after it's been verified by the Arkham Foundation.
On the note of anonymity, Arkham Intelligence referral links have been revealing the email addresses of the referrer.
Arkham's privacy policy also allows it to collect a variety of information, including the addresses of users who perform transactions through the platform.
These actions have led to repeated criticism across the cryptocurrency ecosystem, with many branding this offering as "dox-to-earn."
Read more: Doxxed FTX creditors could face identity theft and personal attacks
Arkham has also just launched its token through Binance Launchpad, with a whitepaper that details its "Decentralized AI Training Accelerator." The paper describes Arkham's intention to train an artificial intelligence (AI) system using the data it collects.
Arkham Intelligence has raised money from a variety of investors, including the founders of OpenAI and data analysis firm Palantir. Palantir was founded in 2003 by PayPal co-founder Peter Thiel and has worked with Immigration and Customs Enforcement and other government agencies. Arkham also raised money from Reserve, a stablecoin project that allows anyone to make a stablecoin collateralized by any tokens on Ethereum.
Arkham Intelligence CEO Miguel Morel is one of Reserve's founders.
Morel previously listed a hedge fund in Singapore in his experience on LinkedIn, but that has since been removed. This same LinkedIn profile also lists Morel's experience with Paradigm Academy which, like Reserve, was founded by Geoff Anders.
Former members of Paradigm Academy and Leverage Research have described an abusive organization that borders on the cult-like, including demons and magic.
Protos has reached out to Arkham to clarify Morel's relationship with Paradigm Academy and to try to determine what hedge fund he was a part of.
Got a tip? Send us an email or ProtonMail. For more informed news, follow us on Twitter, Instagram, Bluesky, and Google News, or subscribe to our YouTube channel.
Update 2023-07-12 14:35: Previously Geoff Anders was incorrectly identified as Geoff Kendrick.