London teens jailed for stealing $150K crypto in mugging spree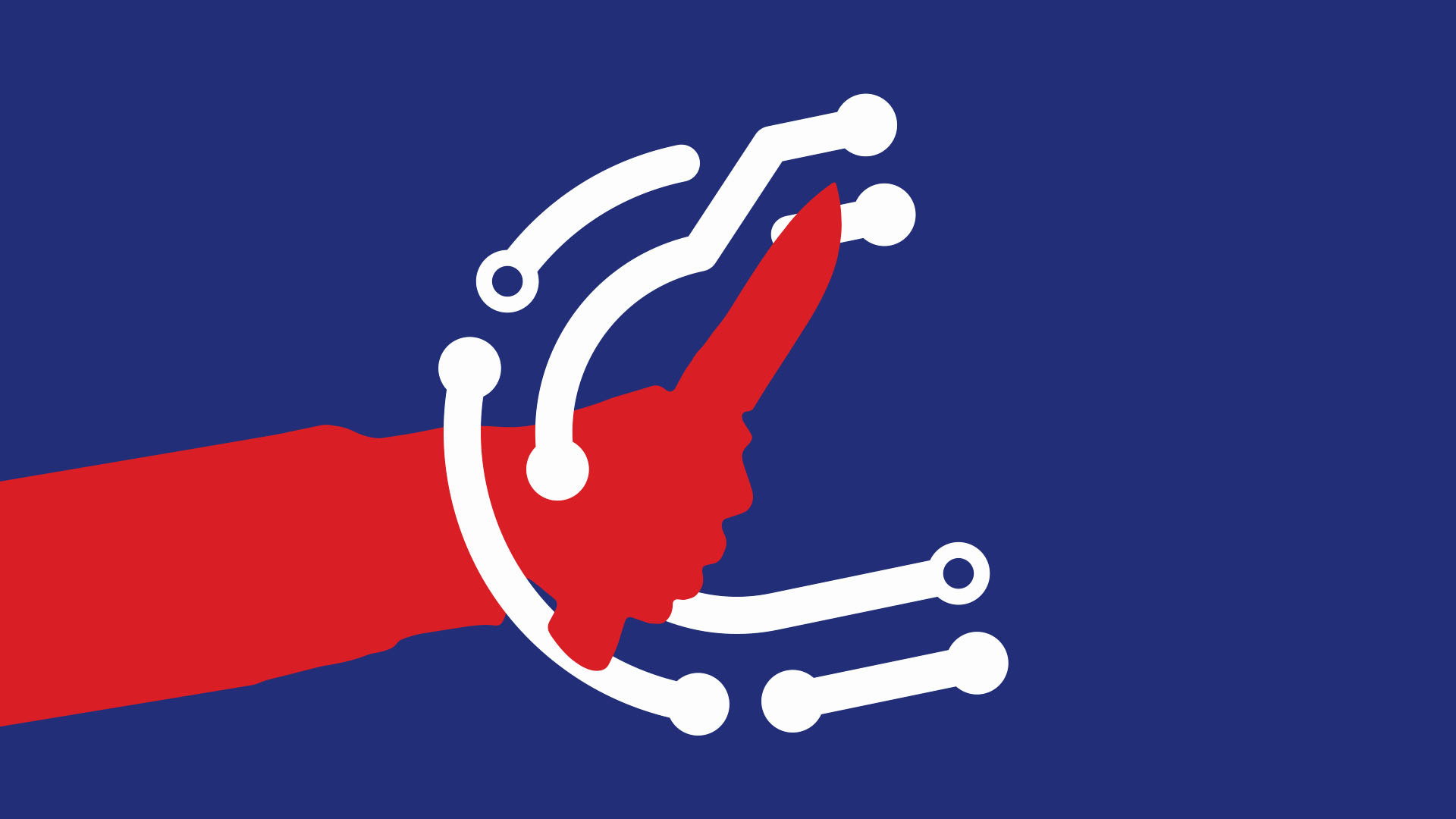 Four London teens have been sentenced to a total of 23 years in jail for stealing cell phones and crypto in a series of knifepoint robberies across the city, after police tracked down their address through food deliveries paid for with stolen bank details.
A total of 26 people were robbed by the group on the streets of London, according to an official statement by the Metropolitan Police. The teens would threaten their victims with knives, giving them no choice but to hand over their phones and passcodes.
Victims' cryptocurrency was then drained into hot wallets. In total, over £115,000 ($150,000) in crypto was stolen. The teens also used victims' bank information to buy top-up cards and taxi fares, among other illicit purchases.
According to the Met Police statement, the robberies took place between June 2021 and January 2022. This timeframe coincides with a Protos report detailing how crypto muggings in London's financial district were on the rise between June and December 2021.
Crime reports obtained by the Guardian detailed how victims were forced to unlock their smartphones, allowing the muggers to transfer their crypto.
One person reported losing £5,000 ($6,200) worth of ether in a mugging while waiting for an Uber.
Another victim lost £28,700 ($35,400) including crypto — while vomiting under a bridge, a mugger forced them to unlock their phone with a fingerprint.
A third was lured down an alley expecting to buy cocaine. Instead, they were pinned to a wall as muggers unlocked their phone with facial recognition. £6,000 ($7,400) in Ripple (XRP) was stolen.
Read more: Crypto muggers target smartphones in London's financial district
Detectives were able to track down the London teens' addresses through takeaway orders that were paid for with victims' bank details. On July 3 and 4, police officers raided their homes and arrested the four teens. They were all charged with conspiracy to commit robbery.
According to Detective Constable James Green, the London teens downplayed the severity of their crypto crimes. "They would insinuate the the victims were members of an opposing gang, whilst all knew that these were innocent members of the public," he said.
"During my career as a police officer I have not come across criminals of such a cowardly nature," said Green.
London teens receive 23 years for crypto robberies
One of the teens identified was 18-year-old Daniel Boakye. On July 7, he was convicted of conspiracy to commit robbery and an additional robbery. Boakye was sentenced to six years and five months in prison.
Nathan Mohalland, 19, received the heaviest sentence of them all.  The court sentenced him to 12 years with five additional years on licence for conspiracy to commit robbery, causing grievous bodily harm with intent, robbery, and possession of a bladed article.
Another 19-year-old, Justin Popoola, was sentenced to two-and-a-half years for conspiracy to commit robbery. The youngest member of the group, an unidentified 17-year-old, received two years and nine months inprisonment for pleading guilty to the same charge.
Got a tip? Send us an email or ProtonMail. For more informed news, follow us on Twitter, Instagram, Bluesky, and Google News, or subscribe to our YouTube channel.