David Bailey accuses Barry Silbert of using customer funds to pump GBTC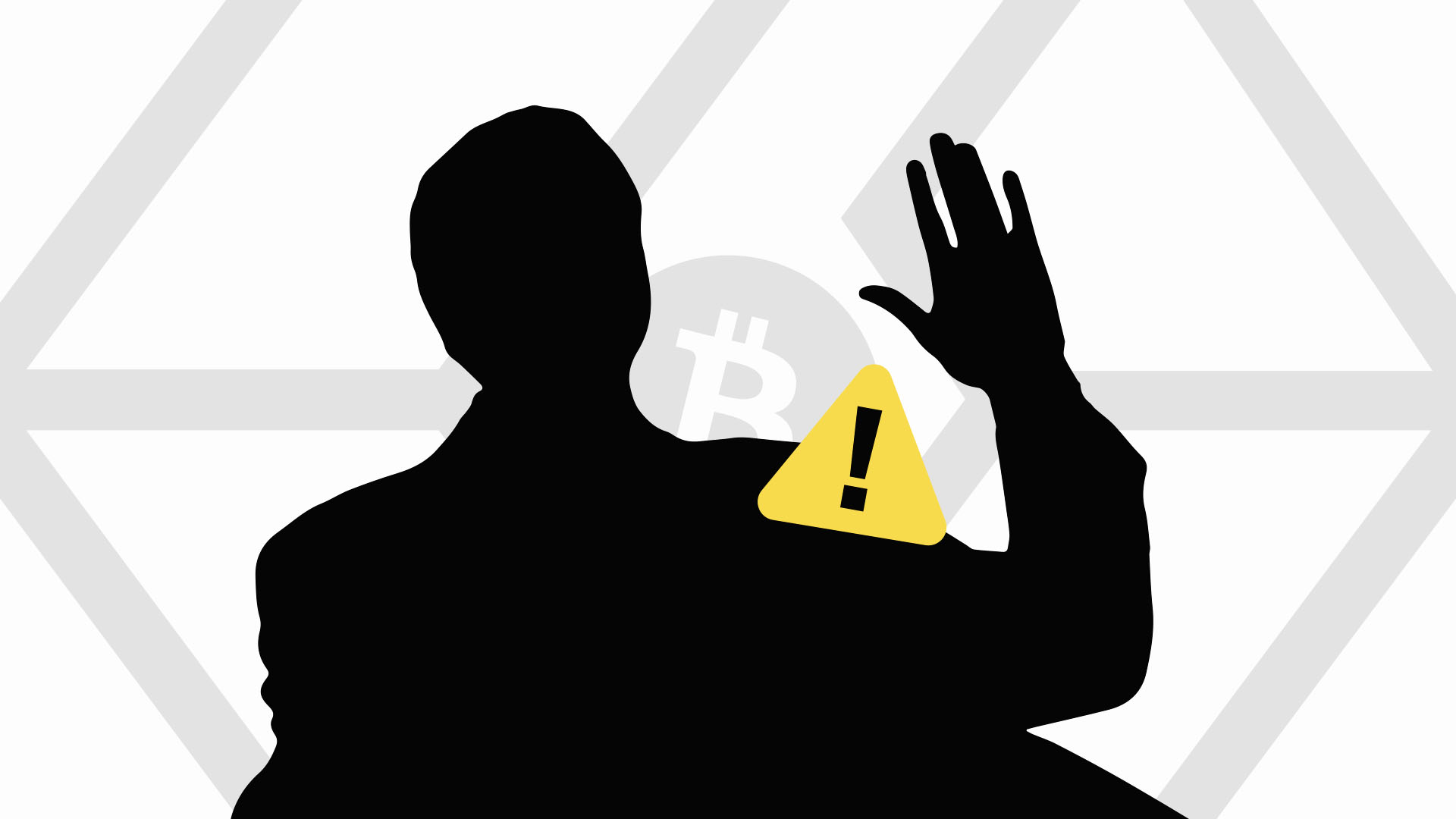 BTC Inc. chief David Bailey has accused Grayscale CEO Barry Silbert of criminal conduct in a post on X (formerly Twitter).
Bailey, the head of Bitcoin Magazine and its world's-largest Bitcoin conference, claimed on Thursday that Silbert "borrowed customer deposits to manipulate and prop up the price of GBTC so that he could use it for collateral to borrow bitcoin from Genesis users all while knowing he was actually insolvent. It's a crime."
Silbert is the CEO of Digital Currency Group (DCG), the parent company of Grayscale and its flagship $3.3 billion Grayscale Bitcoin Trust (GBTC).
Bailey claimed that Silbert spent as much as $500 million to "prop up the GBTC market" in 2022, particularly around the collapse of Do Kwon's Terra Luna empire. Silbert allegedly spent $300 million of loaned funds from Genesis, a subsidiary of Grayscale, which were disbursed amid the mid-May 2022 collapse of Terra Luna.
Barry Silbert's criminal misconduct according to David Bailey
Bailey alleged that Silbert snapped up GBTC shares for collateral for borrowing purposes to service bitcoin loans from BlockFi — which later went bankrupt, as well.
GBTC shares started trading at a discount to net asset value (NAV) in February 2021. Because of investors' uncertainty of redeeming the bitcoin held in trust at GBTC, a bitcoin-only trust, those publicly traded shares trade for less than the bitcoin backing them. Bailey claims that by 2022, the discount had deepened so much that Silbert criminally misused loans from Genesis and BlockFi to improve the mark-to-market value of GBTC.
Bailey equated Silbert's behavior to the allegedly criminal behavior of Sam Bankman-Fried of now-bankrupt FTX. He believes that Silbert used GBTC tantamount to how Bankman-Fried used his FTT token.
For context, Bankman-Fried used FTT to artificially inflate the value of his balance sheet at Alameda Research before going bankrupt. Similarly, Bailey believes that Silbert artificially inflated the value of GBTC in order to use that inflated collateral for more advantageous bitcoin loans from BlockFi.
Got a tip? Send us an email or ProtonMail. For more informed news, follow us on Twitter, Instagram, Bluesky, and Google News, or subscribe to our YouTube channel.